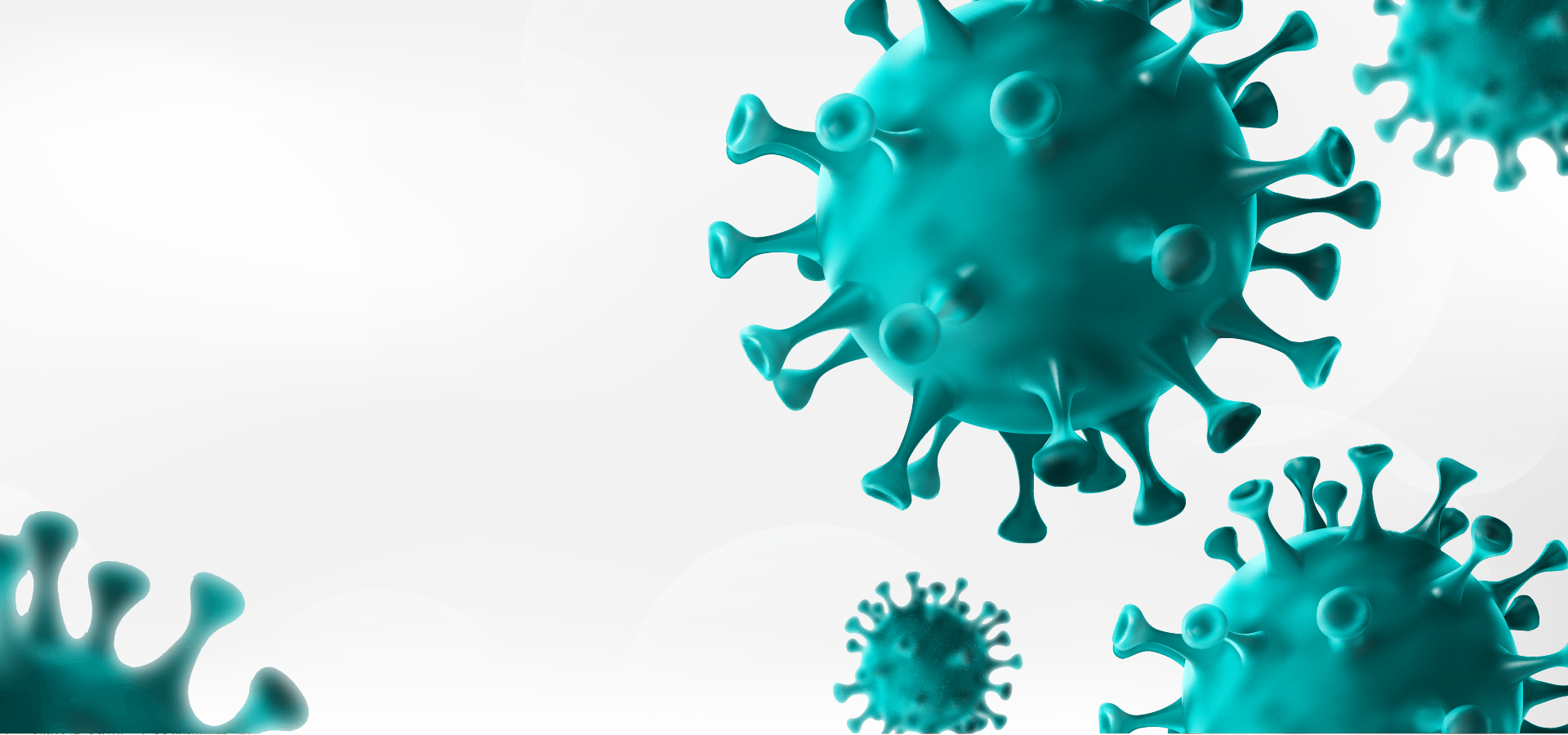 Tips for INA Members | COVID-19
Journalists shine the brightest during our most difficult times as a nation. Thank you for all that you are doing to communicate with your community, take care of your employees and keep your own family and friends safe. As a business I appreciate that you are all juggling many competing priorities. Please know the Iowa Newspaper Association is here to support you.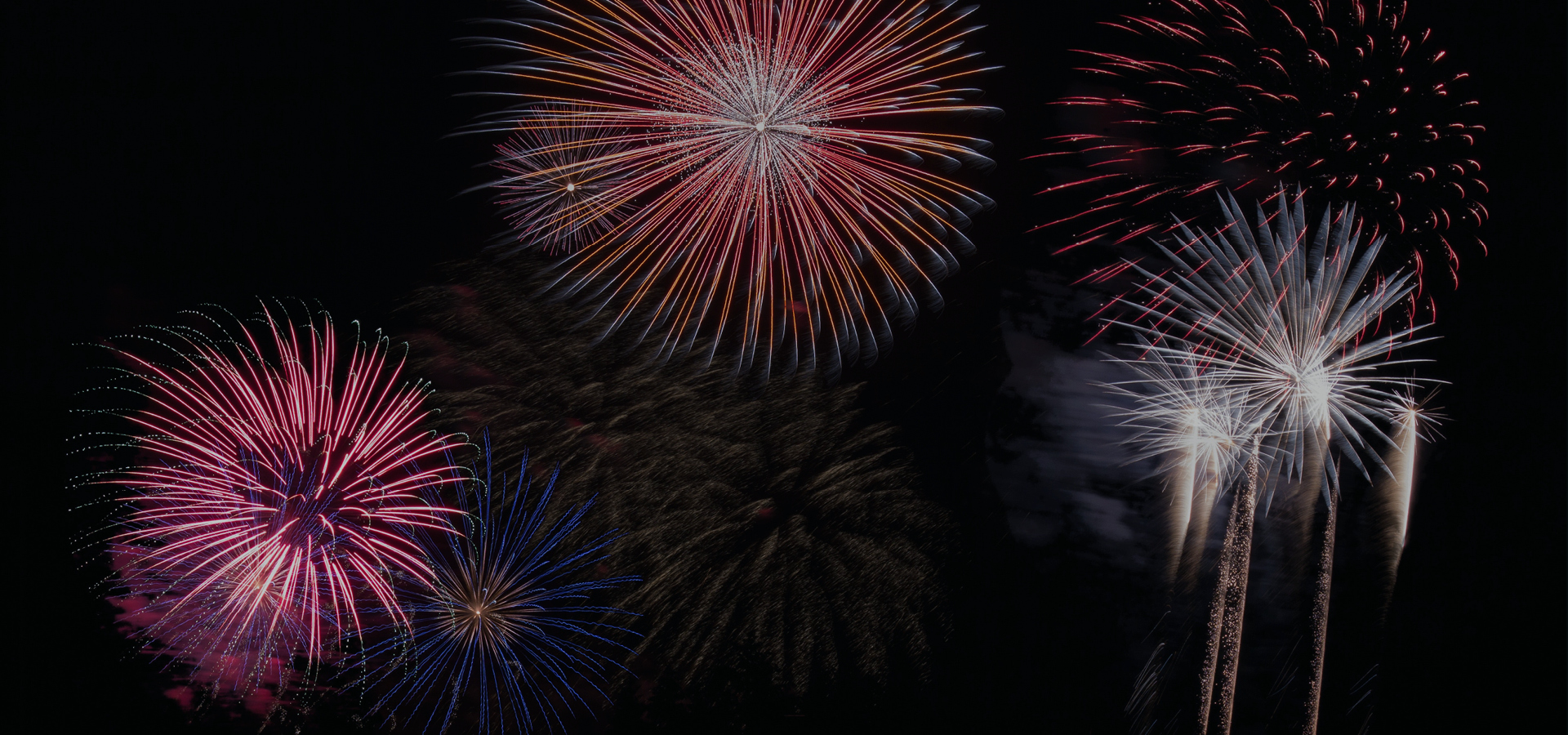 2020 Iowa Newspaper Association & Foundation Contest Results
The Iowa Newspaper Association and Foundation Awards Banquet took place February 7, 2020 at the Downtown Des Moines Marriott.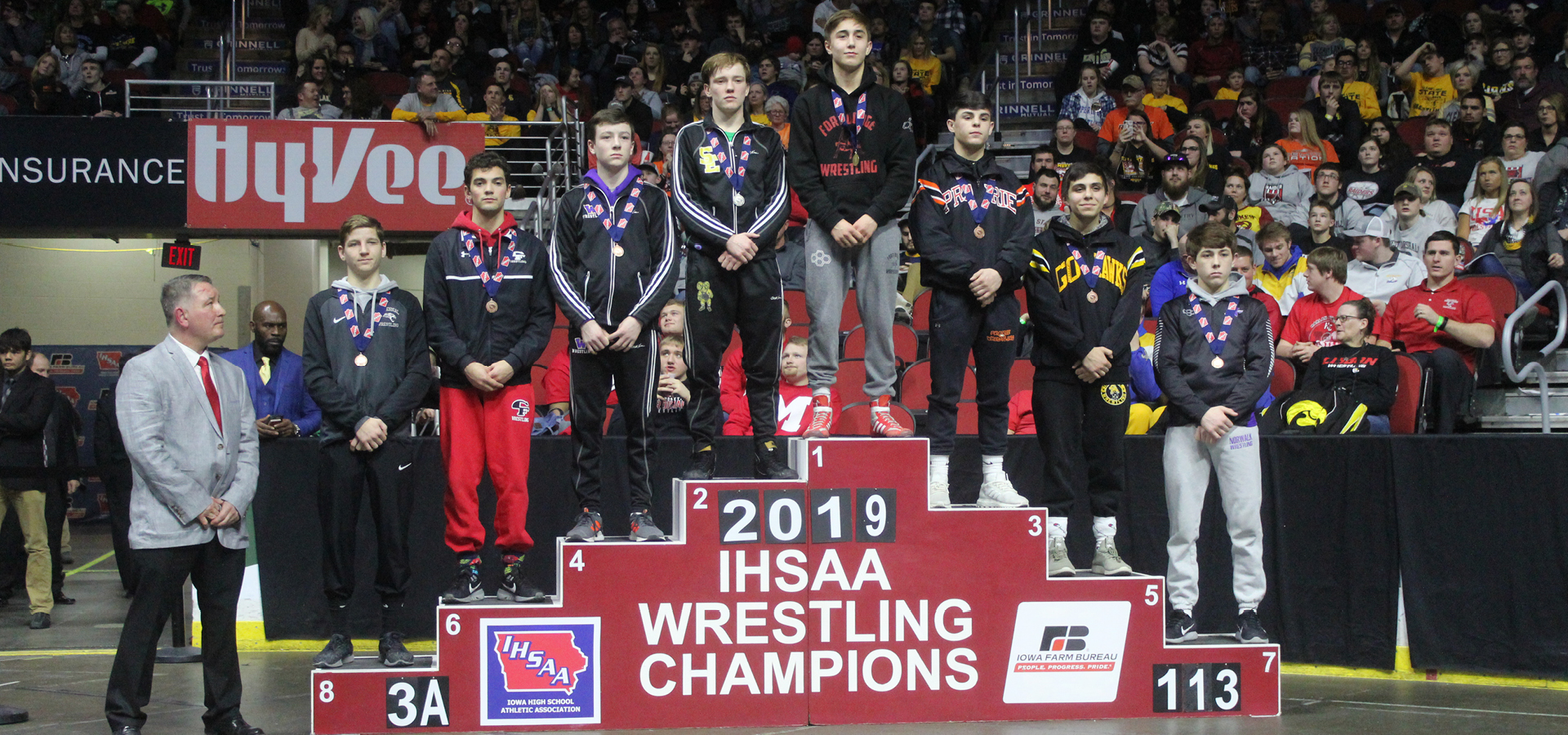 State Wrestling Photo Pool
Podium shots from the 2020 Iowa High School State Wrestling Tournament are available to be ordered! Email Susan James at sjames@inanews.com to submit your photo requests.
Iowa newspapers reach consumers!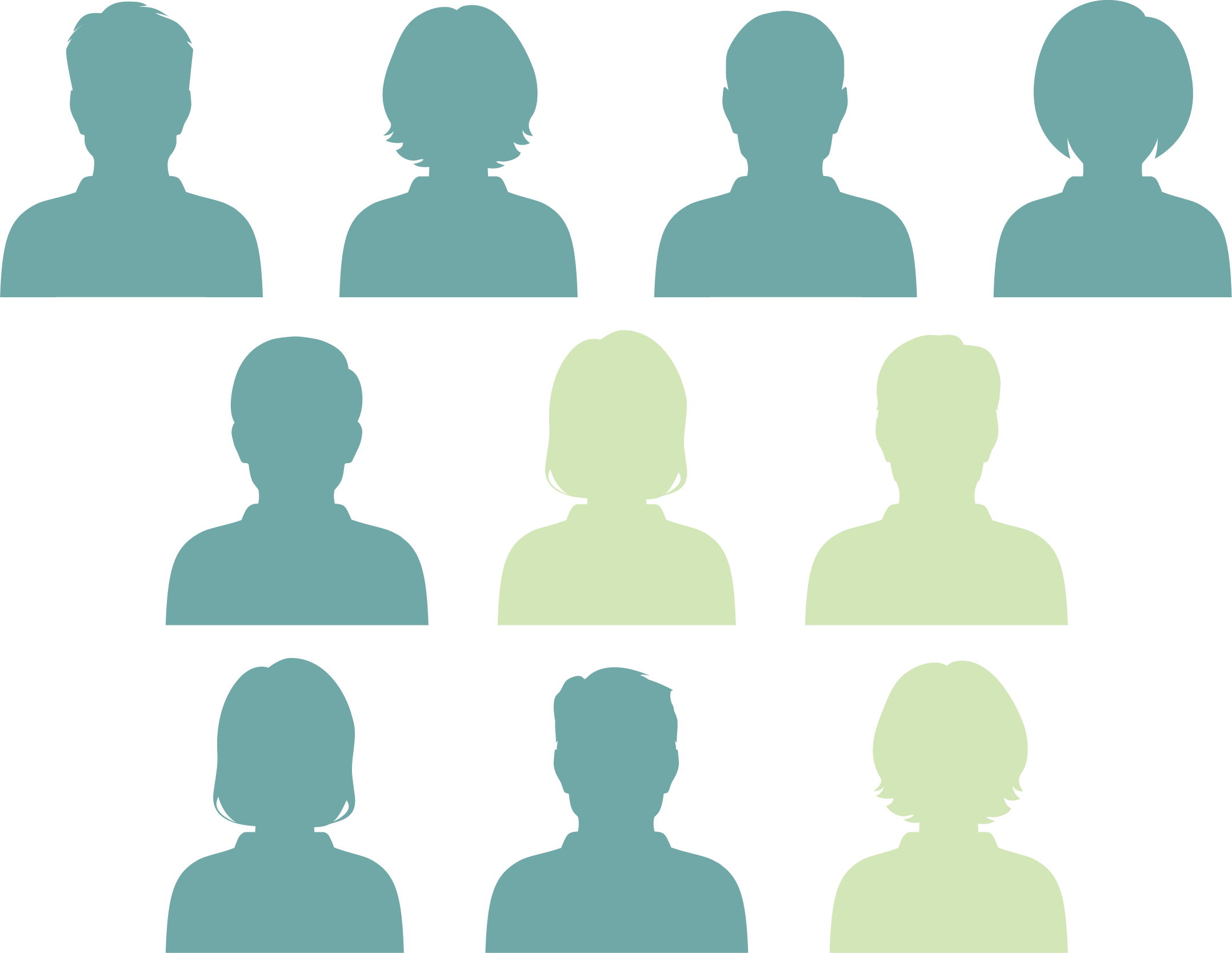 NEARLY 7 OUT OF 10 IOWANS
VALUE NEWSPAPER ADVERTISING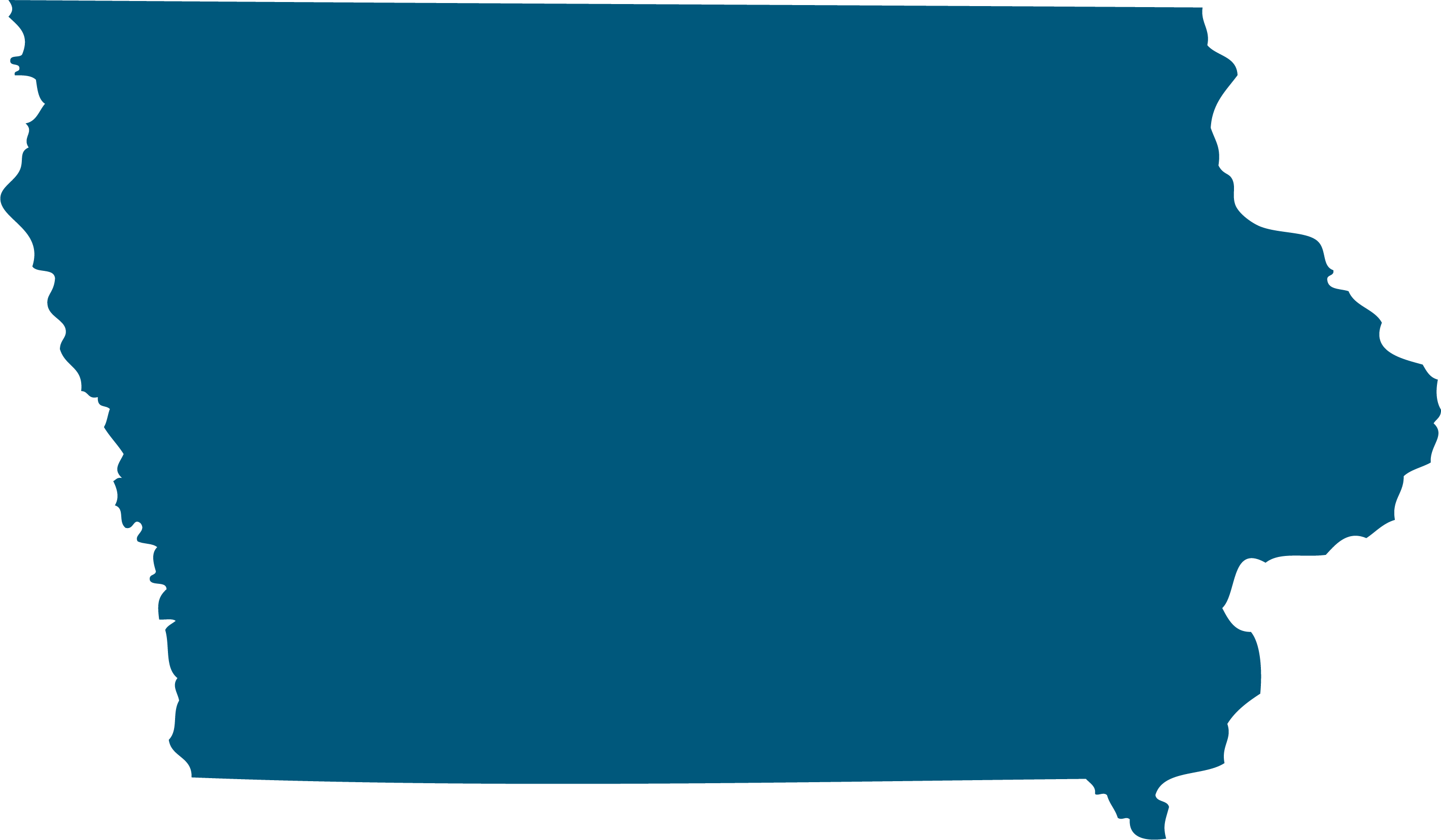 THERE ARE OVER 2.4 MILLION NEWSPAPER READERS IN IOWA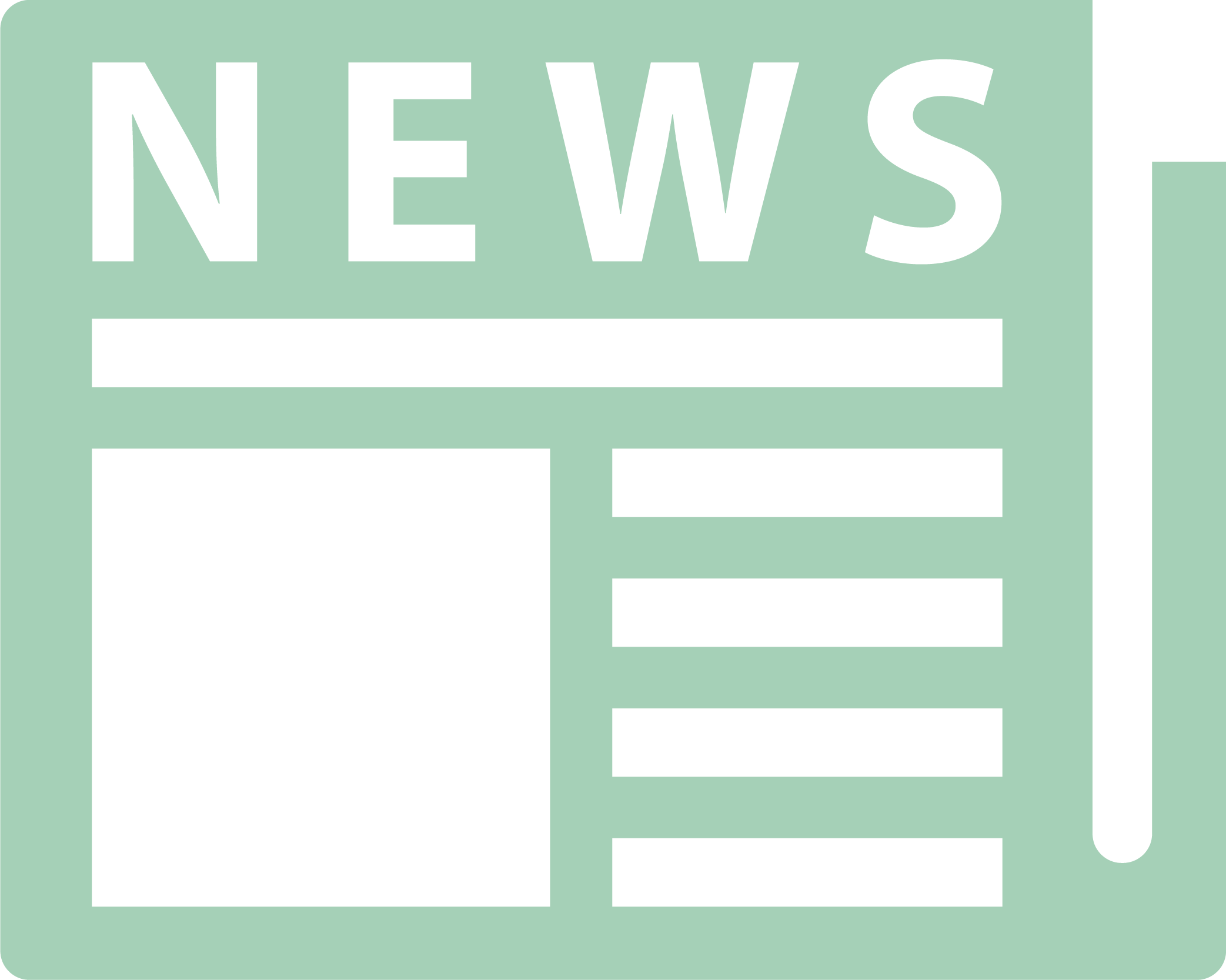 67% OF IOWA NEWSPAPER READERS SAY NEWSPAPER ADVERTISING IS IMPORTANT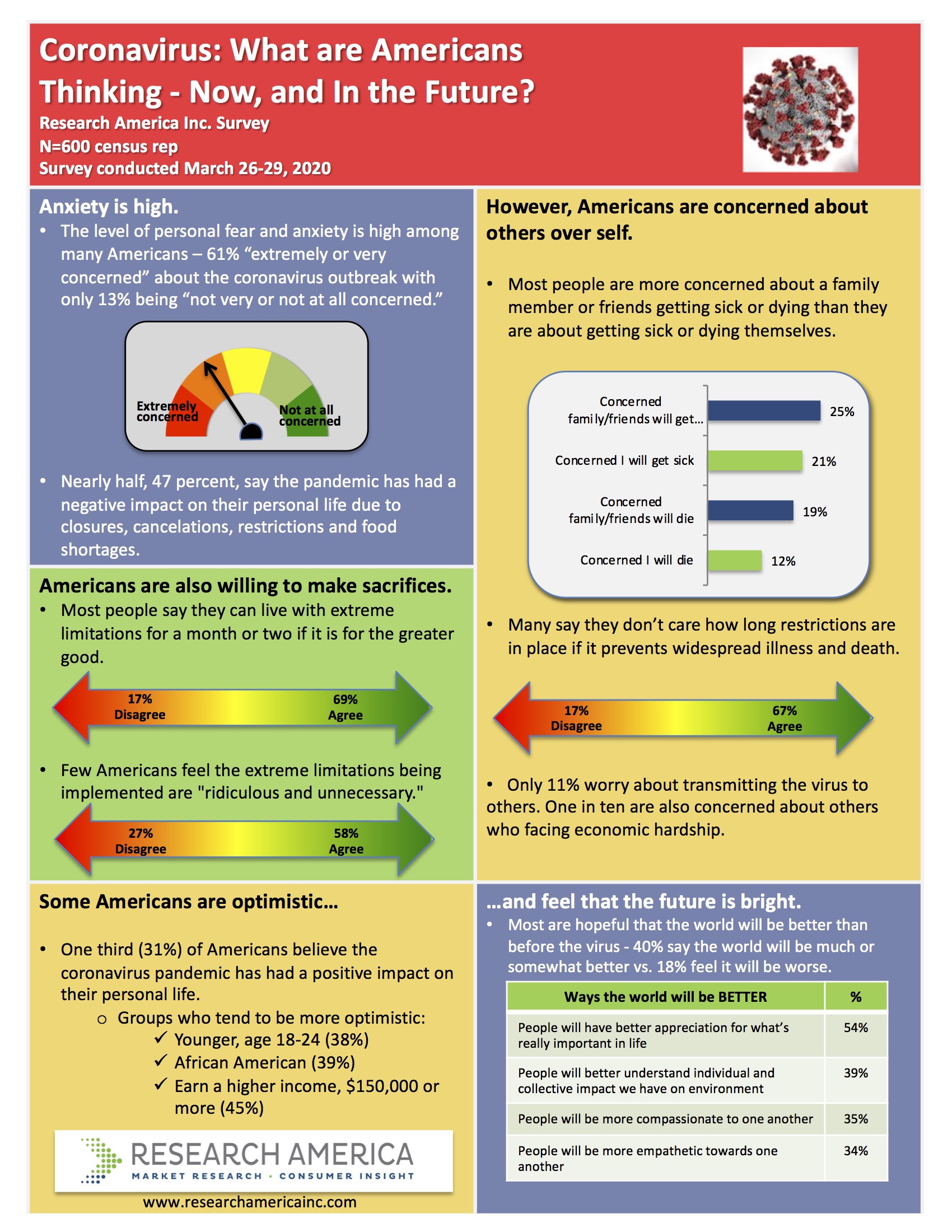 Forty percent believe the world will be better than before the coronavirus Courtesy of Research America. While Americans have a high level of anxiety during…
Read More
While the COVID-19 pandemic has restricted or limited access to Iowa county courthouses, journalists can still get access to court records. Public computer terminals which…
Read More
2020 Iowa Newspaper Contest Results
Congratulations to the Iowa City Daily Iowan, the 2020 Newspaper of the Year!
Are you looking for an easy way to get your press release delivered to media outlets across Iowa with one quick and easy step?