Iowa newspapers reach consumers!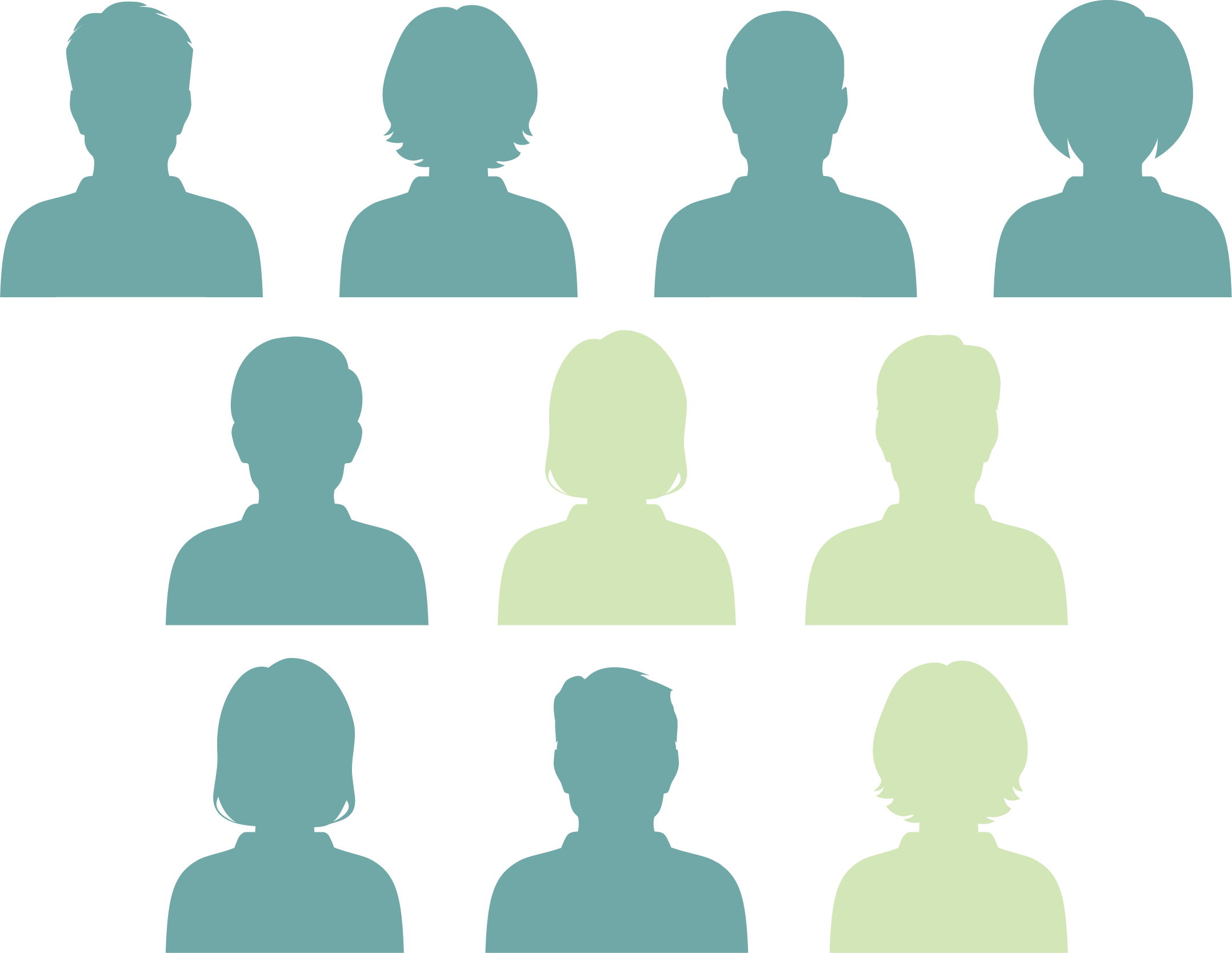 NEARLY 7 OUT OF 10 IOWANS
VALUE NEWSPAPER ADVERTISING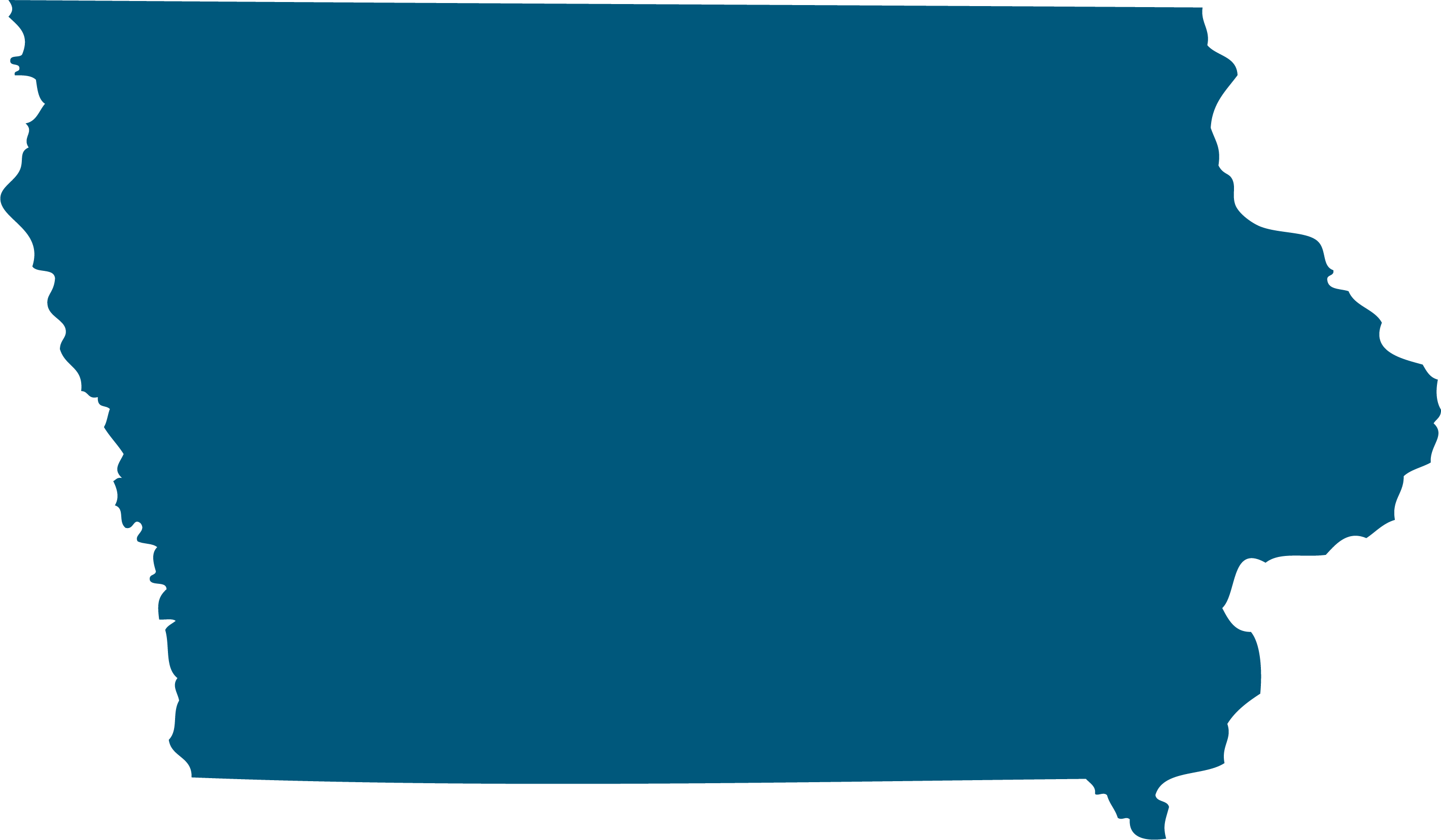 THERE ARE OVER 2.4 MILLION NEWSPAPER READERS IN IOWA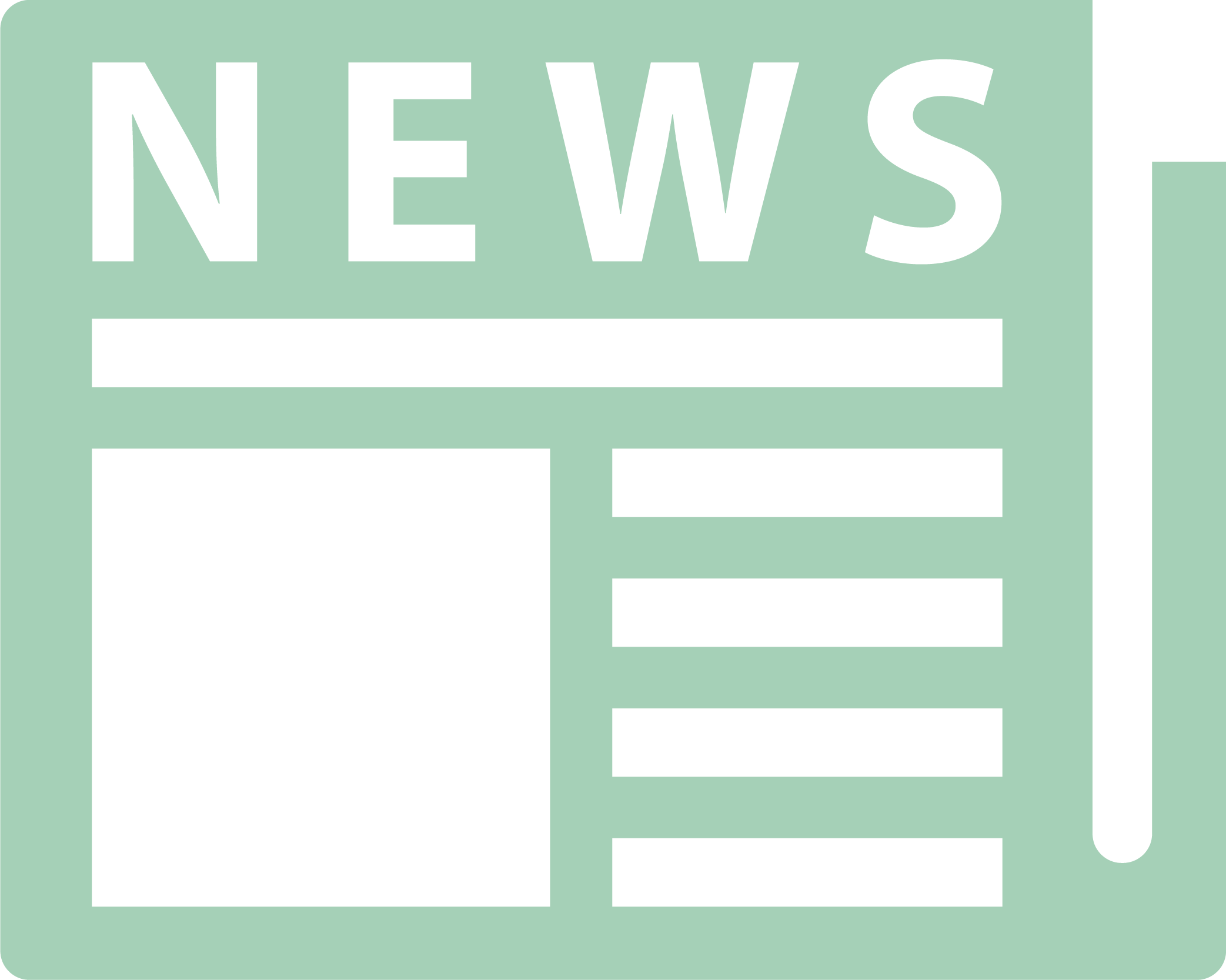 67% OF IOWA NEWSPAPER READERS SAY NEWSPAPER ADVERTISING IS IMPORTANT
By Jim Pumarlo Everyday news reports are filled with statistics as COVID-19 continues to dominate headlines.  The number of individuals who have tested positive and…
Read More
The following legislative alert was sent by the National Newspaper Association on July 15, 2020. Community newspapers that received the Paycheck Protection Program loans urgently…
Read More
2020 Iowa Newspaper Contest Results
Congratulations to the Iowa City Daily Iowan, the 2020 Newspaper of the Year!
Are you looking for an easy way to get your press release delivered to media outlets across Iowa with one quick and easy step?