Iowa newspapers reach consumers!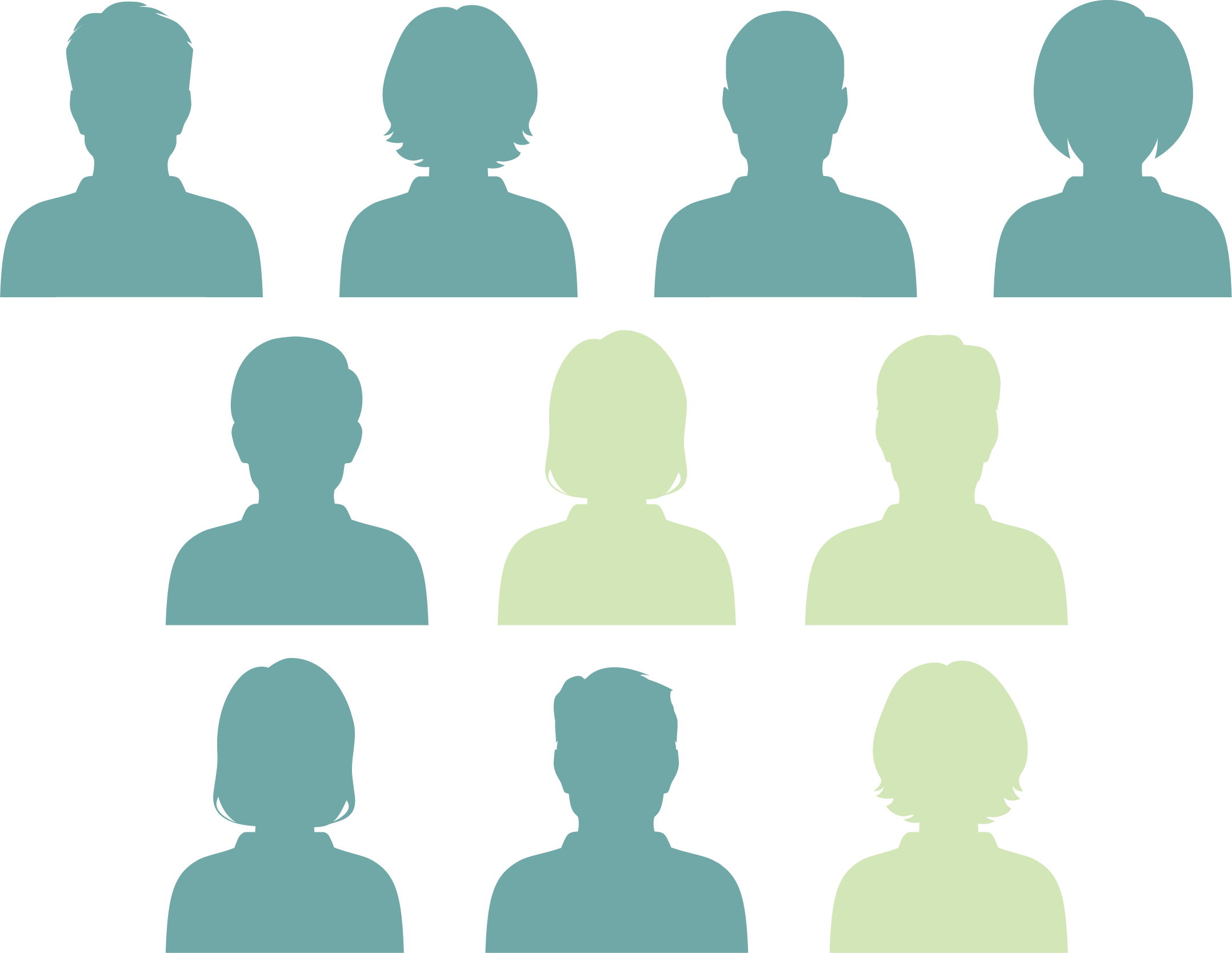 NEARLY 7 OUT OF 10 IOWANS
VALUE NEWSPAPER ADVERTISING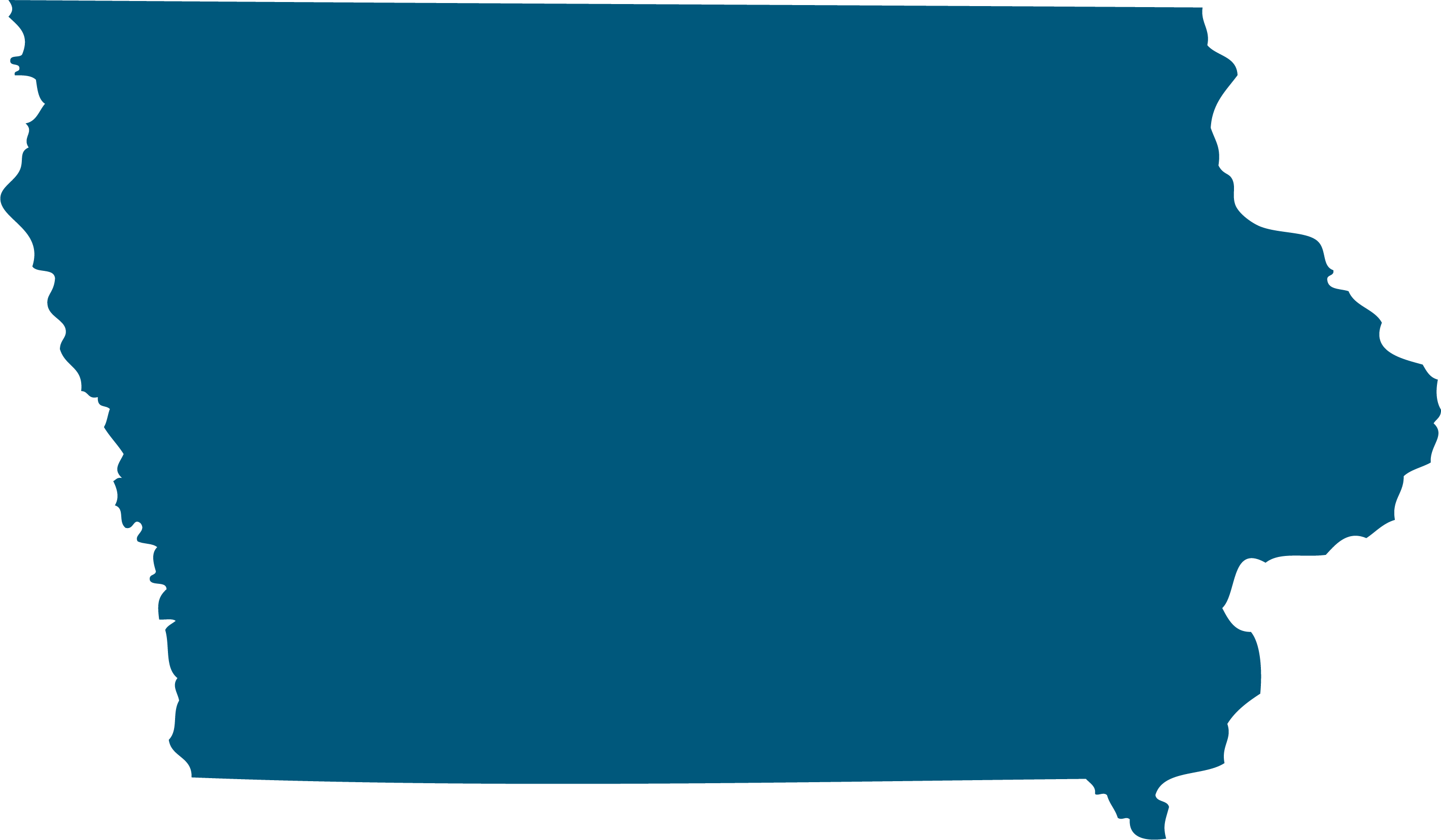 THERE ARE OVER 2.4 MILLION NEWSPAPER READERS IN IOWA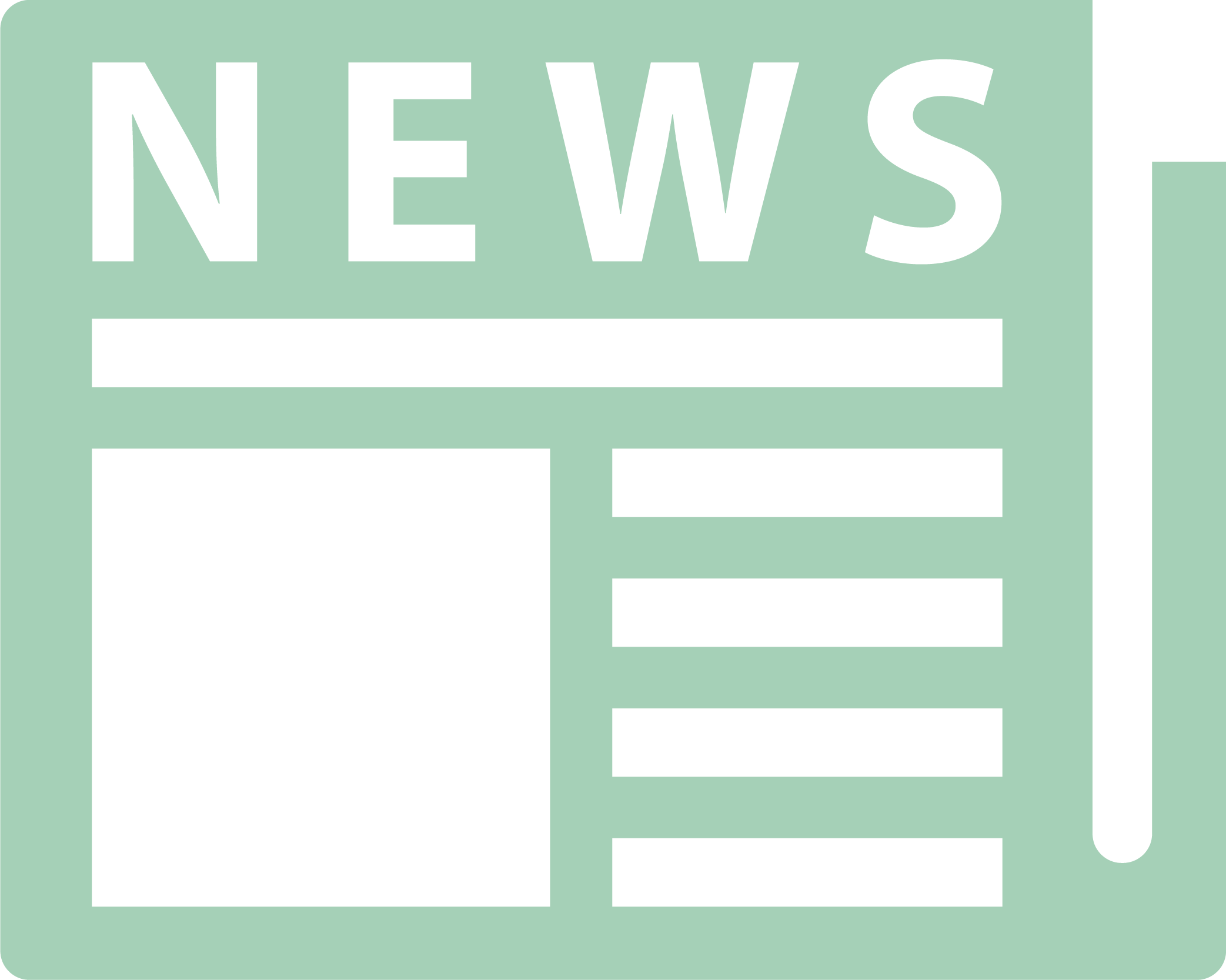 67% OF IOWA NEWSPAPER READERS SAY NEWSPAPER ADVERTISING IS IMPORTANT
This article is free to use and publish in your publication. By Carol Hunter, executive editorThe Des Moines Register Freedom of the press stands alongside…
Read More
Newspaper professionals from 14 states participated in the 2021 Tri-State Newspaper Convention, a virtual program presented on Feb. 4-5 by the Iowa, Minnesota and Wisconsin…
Read More
2020 Iowa Newspaper Contest Results
Congratulations to the Iowa City Daily Iowan, the 2020 Newspaper of the Year!
Are you looking for an easy way to get your press release delivered to media outlets across Iowa with one quick and easy step?