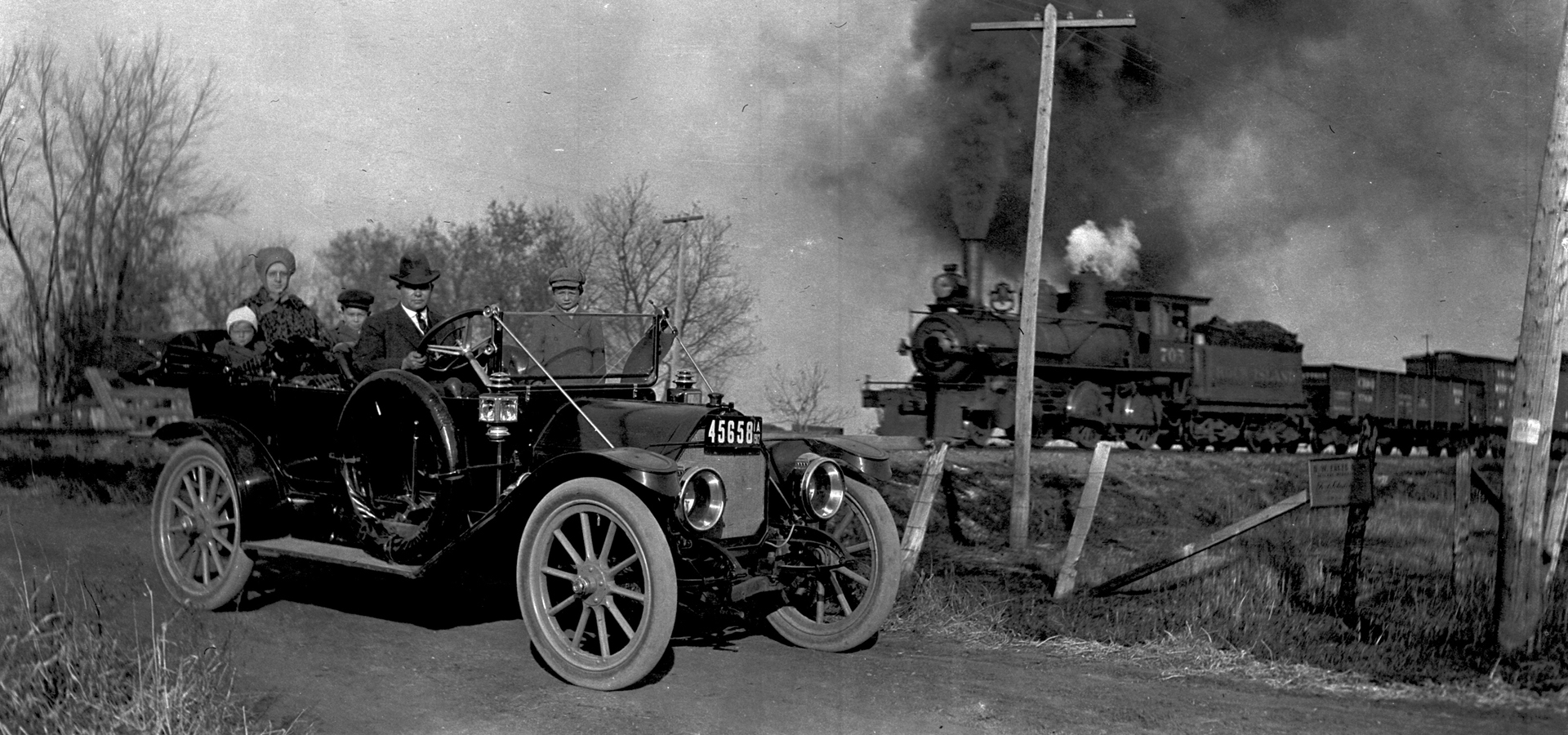 Free Content from Iowa Department of Cultural Affairs
Entitled "Iowa Culture Wire", the IDCA provides a monthly arts and culture article series to INA members– who may utilize the content free of charge in their newspapers.
Iowa newspapers reach consumers!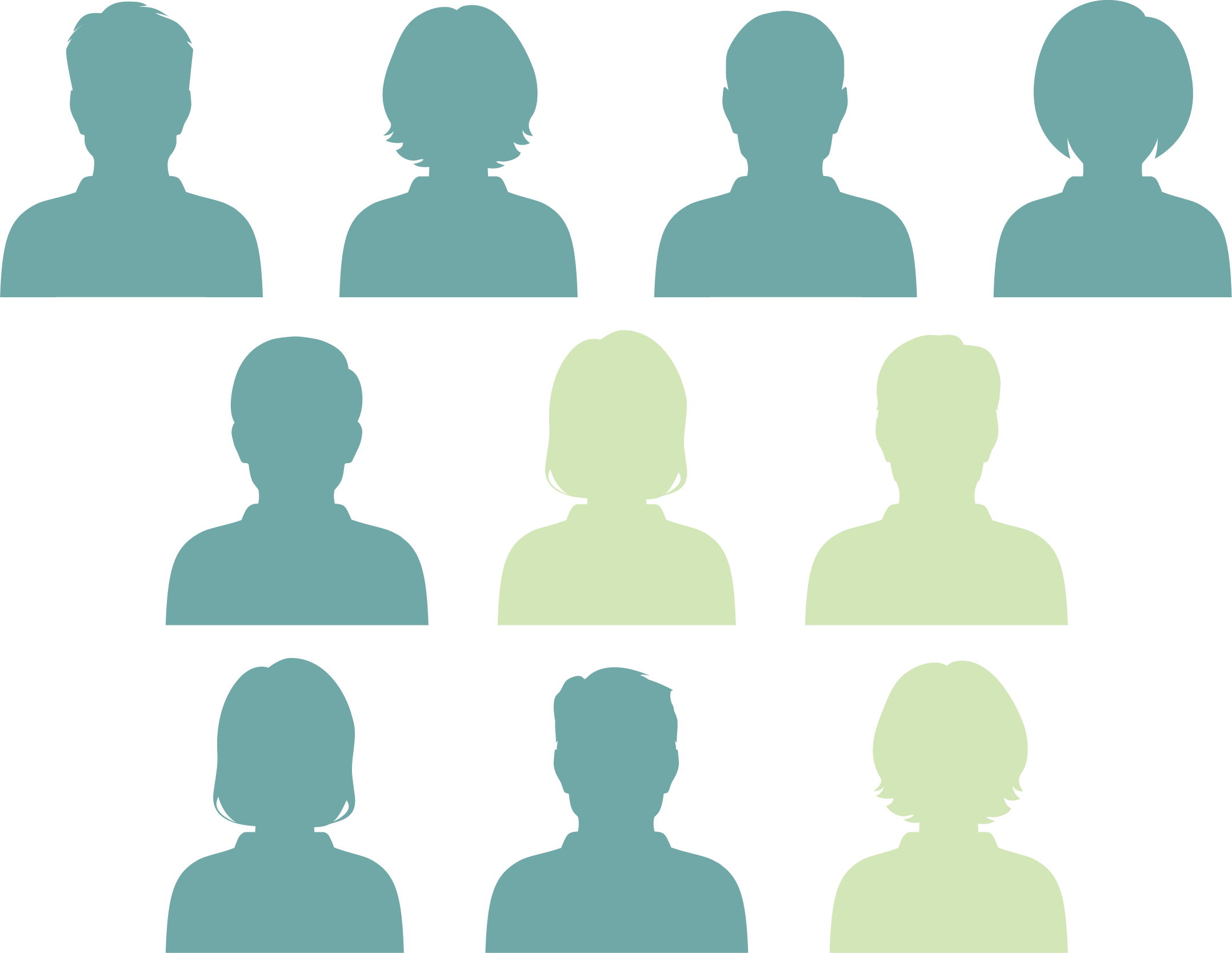 NEARLY 7 OUT OF 10 IOWANS
VALUE NEWSPAPER ADVERTISING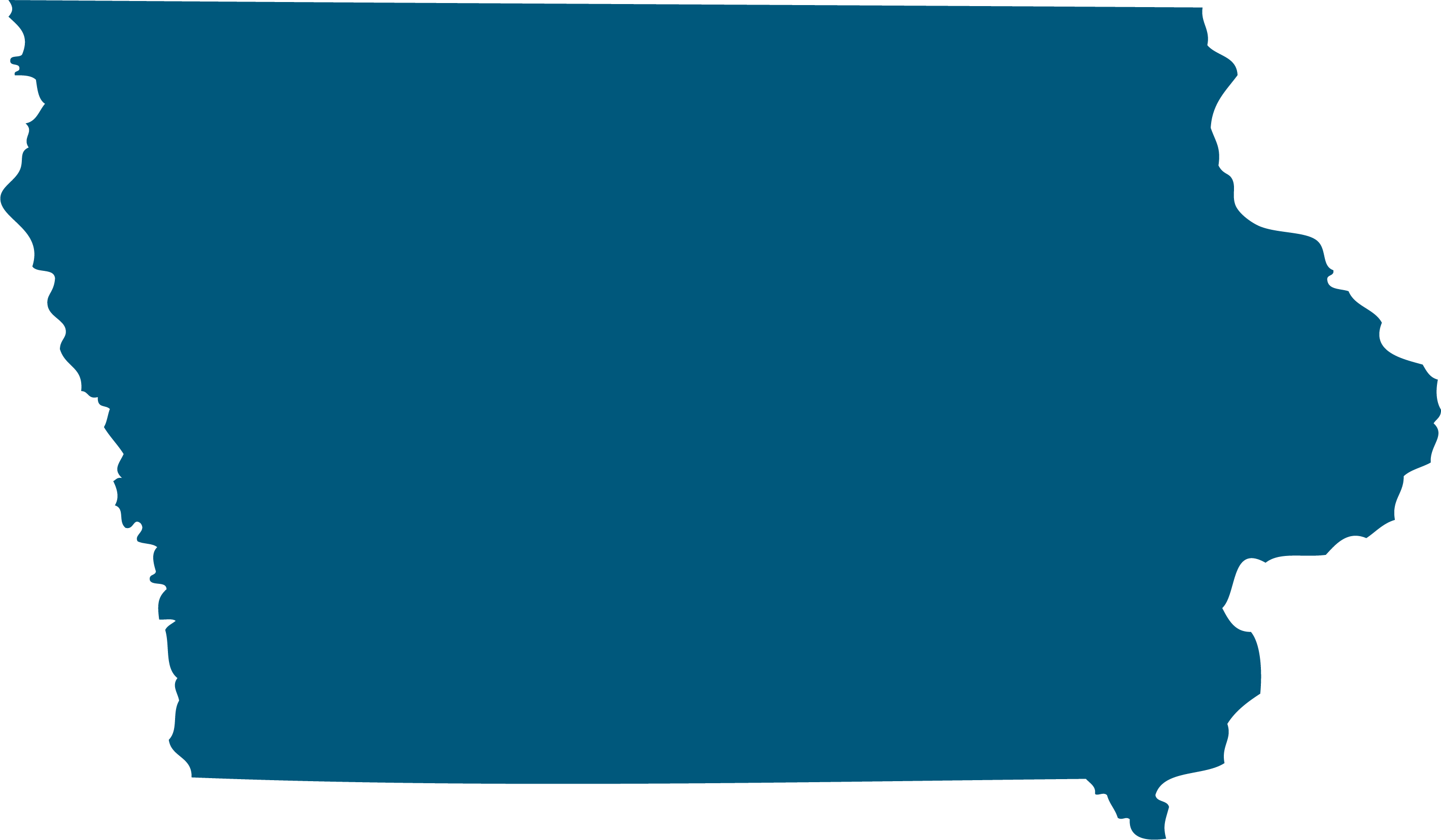 THERE ARE OVER 2.4 MILLION NEWSPAPER READERS IN IOWA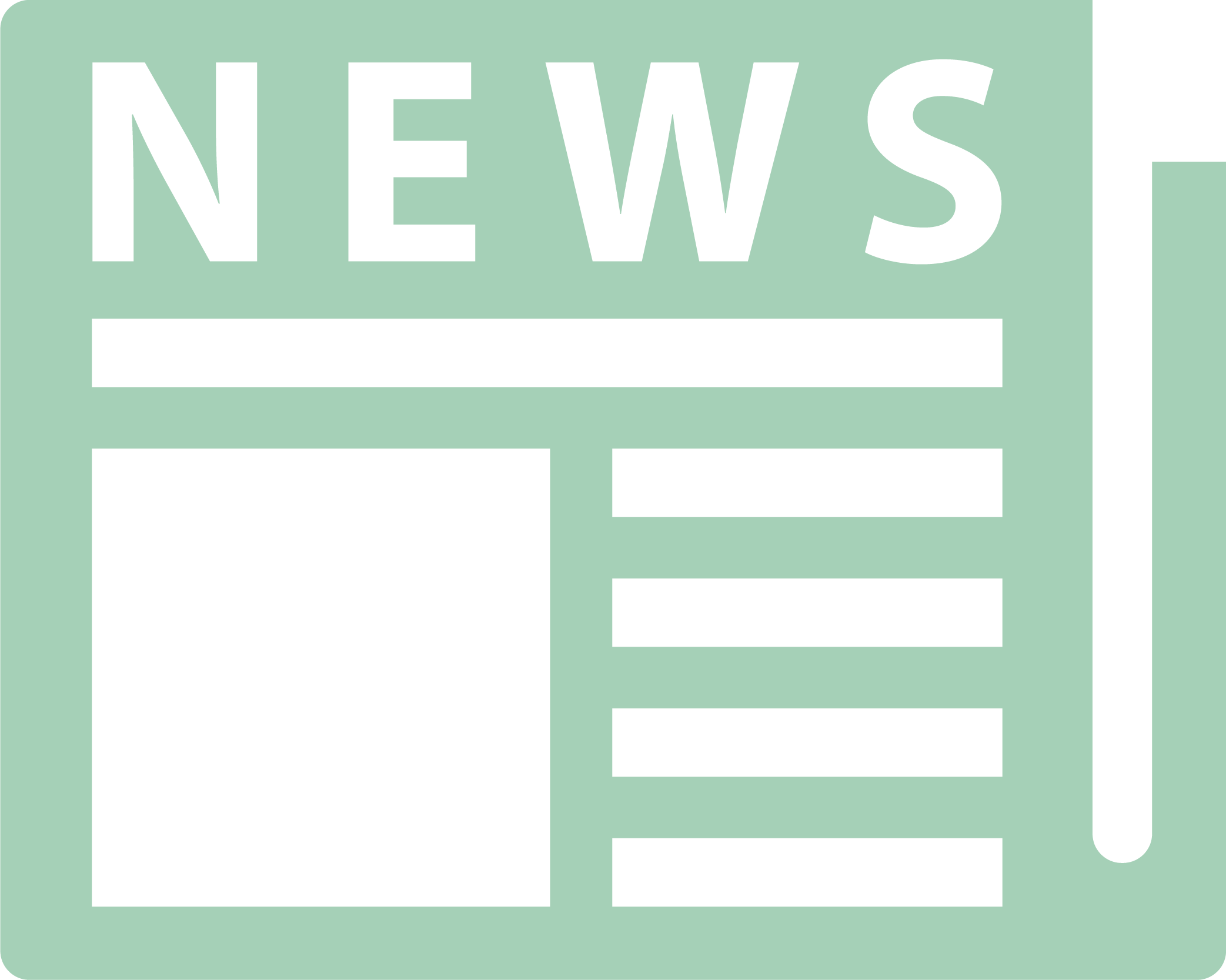 67% OF IOWA NEWSPAPER READERS SAY NEWSPAPER ADVERTISING IS IMPORTANT
This article is free to use and publish in your publication.  Randy Evans, executive director Iowa Freedom of Information Council When the Iowa Legislature wrote…
Read More
Al CrossPresident, The Society of Professional Journalists Just as some people are tiring of taking precautions against the novel coronavirus, helping it spread, I'm sure…
Read More
2020 Iowa Newspaper Contest Results
Congratulations to the Iowa City Daily Iowan, the 2020 Newspaper of the Year!
Are you looking for an easy way to get your press release delivered to media outlets across Iowa with one quick and easy step?