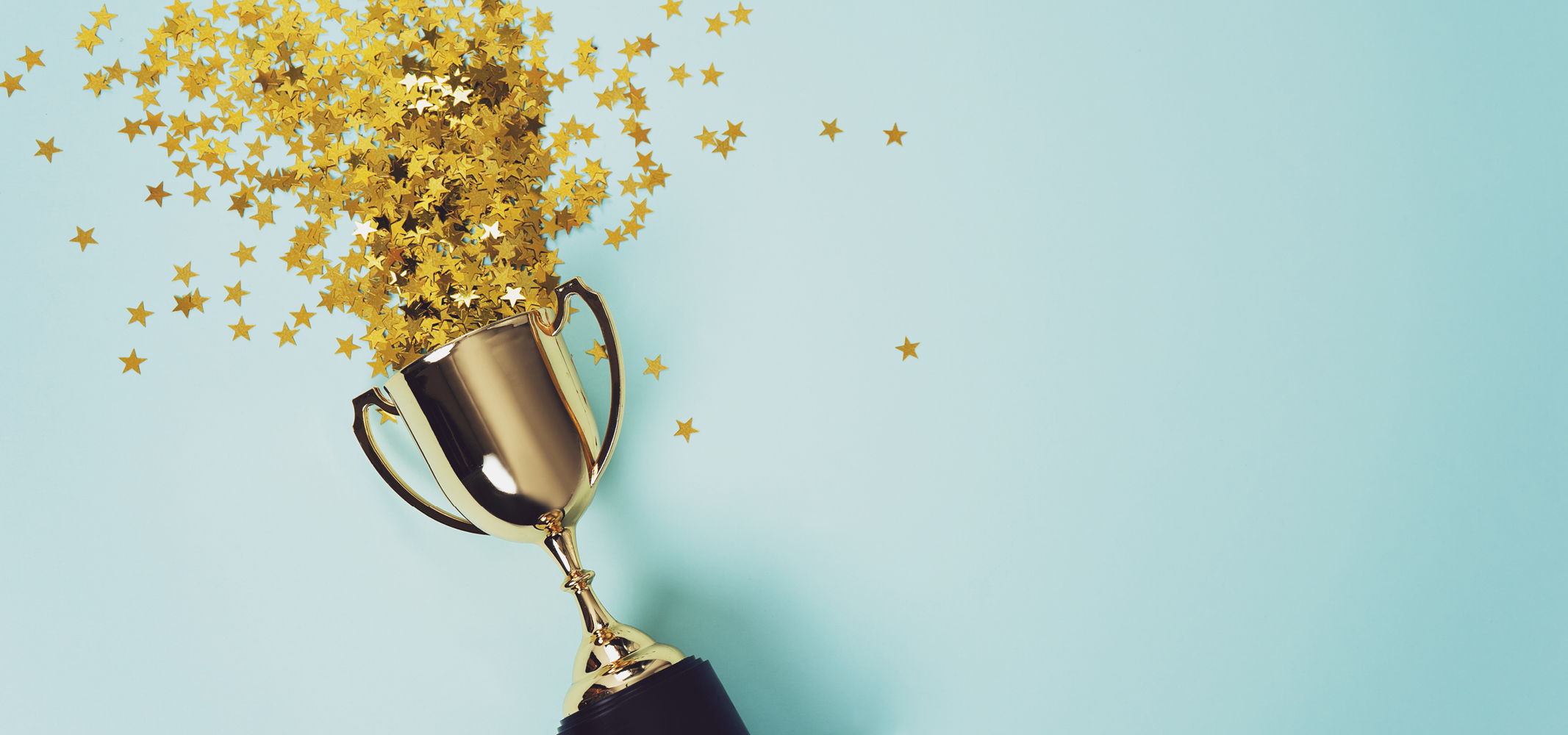 2024 INF Better Newspaper Contest is back!
Deadline for entries is Friday, October 13, 2023 at 4:30 p.m.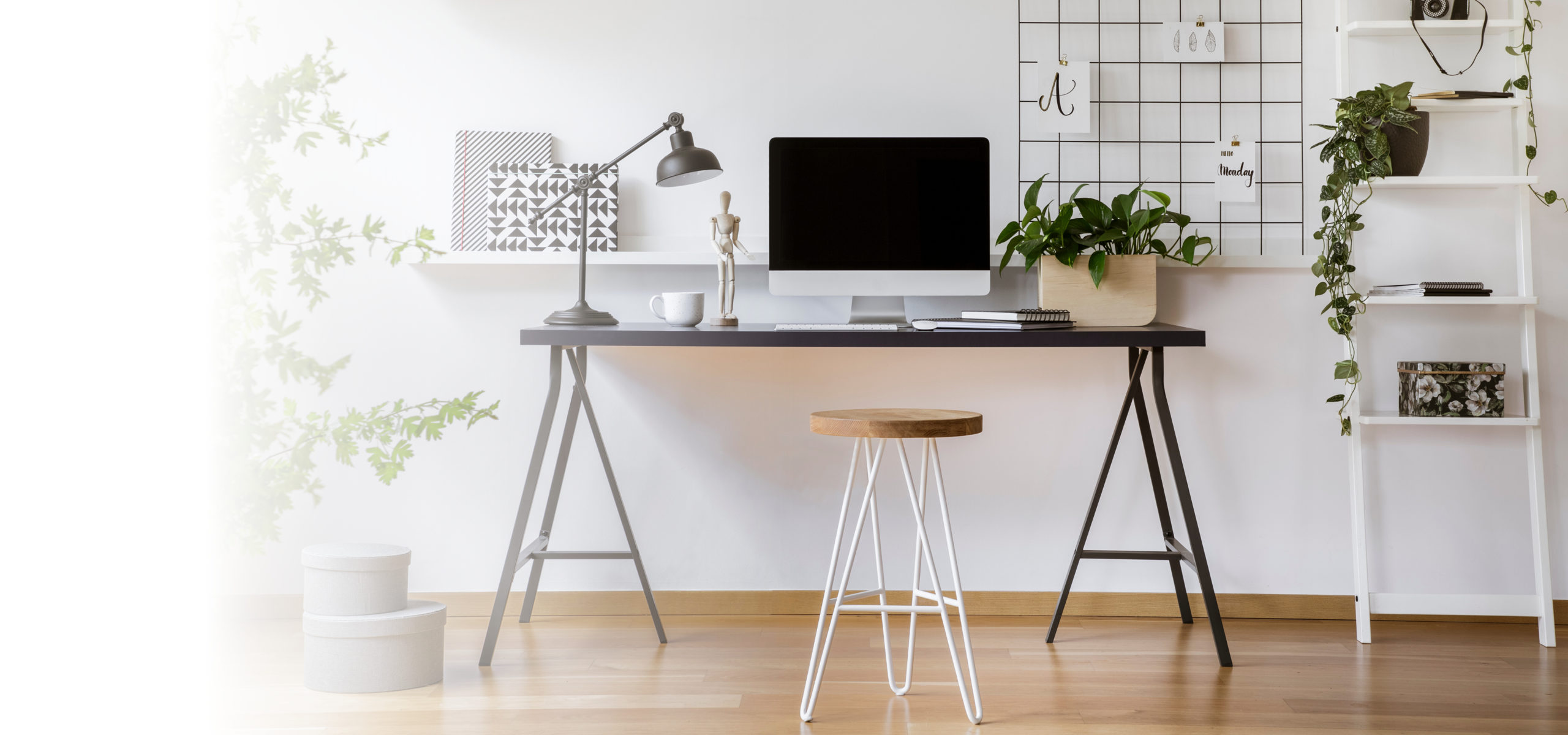 Learn from your desk!
Online Media Campus is a partnership of the America's Newspapers, the Iowa Newspaper Foundation and press associations throughout the United States and Canada. Online Media Campus provides high-quality, low-cost online training to media professionals.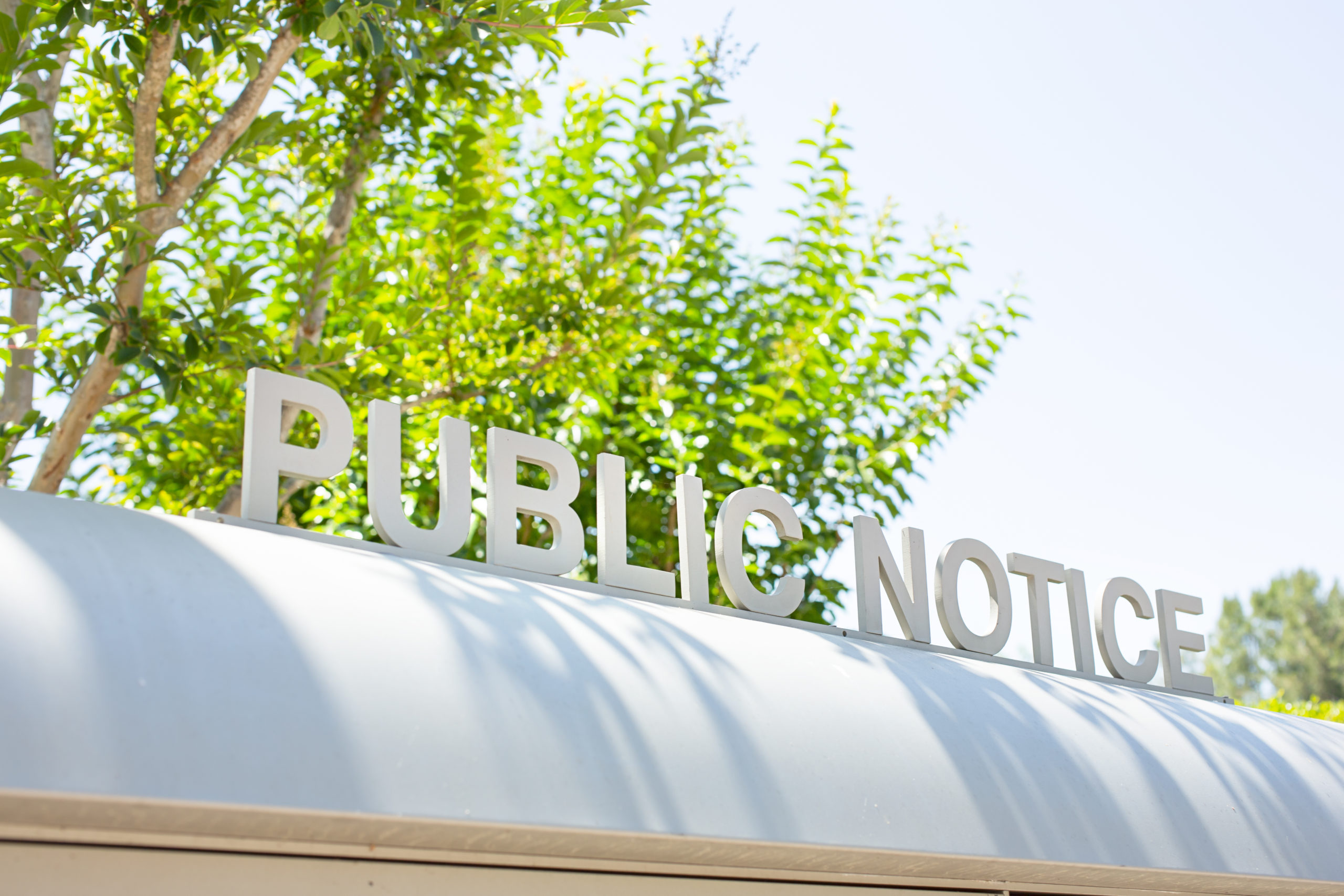 2023-2024 Public Notice Rates
2023-2024 public notice rates are updated and available to download.
Iowa newspapers reach consumers!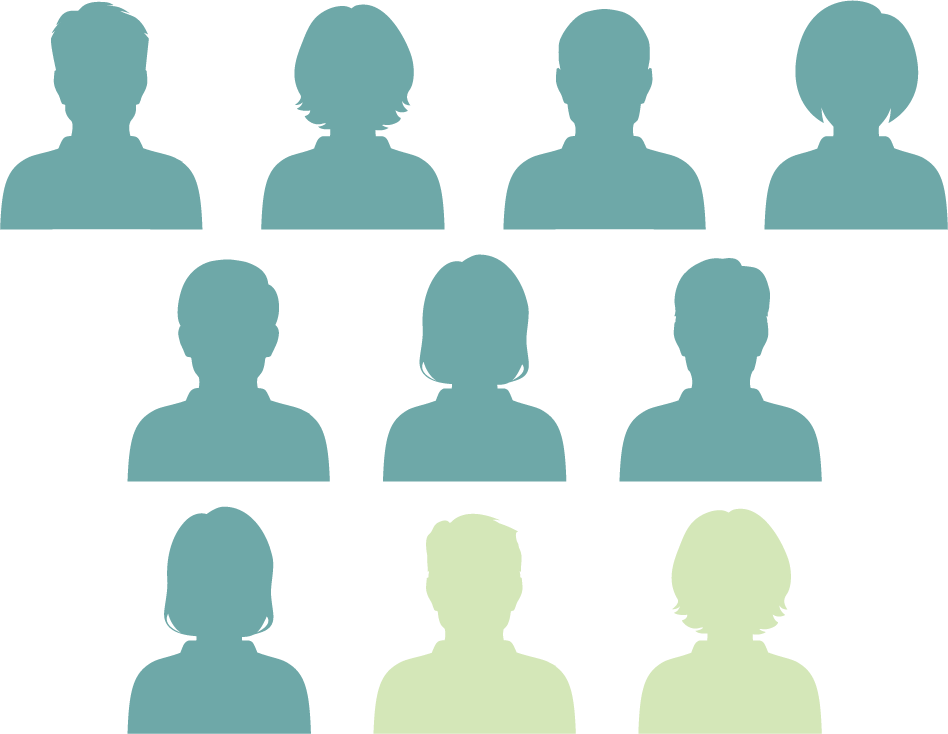 NEARLY 8 OUT OF 10 IOWANS
VALUE NEWSPAPER ADVERTISING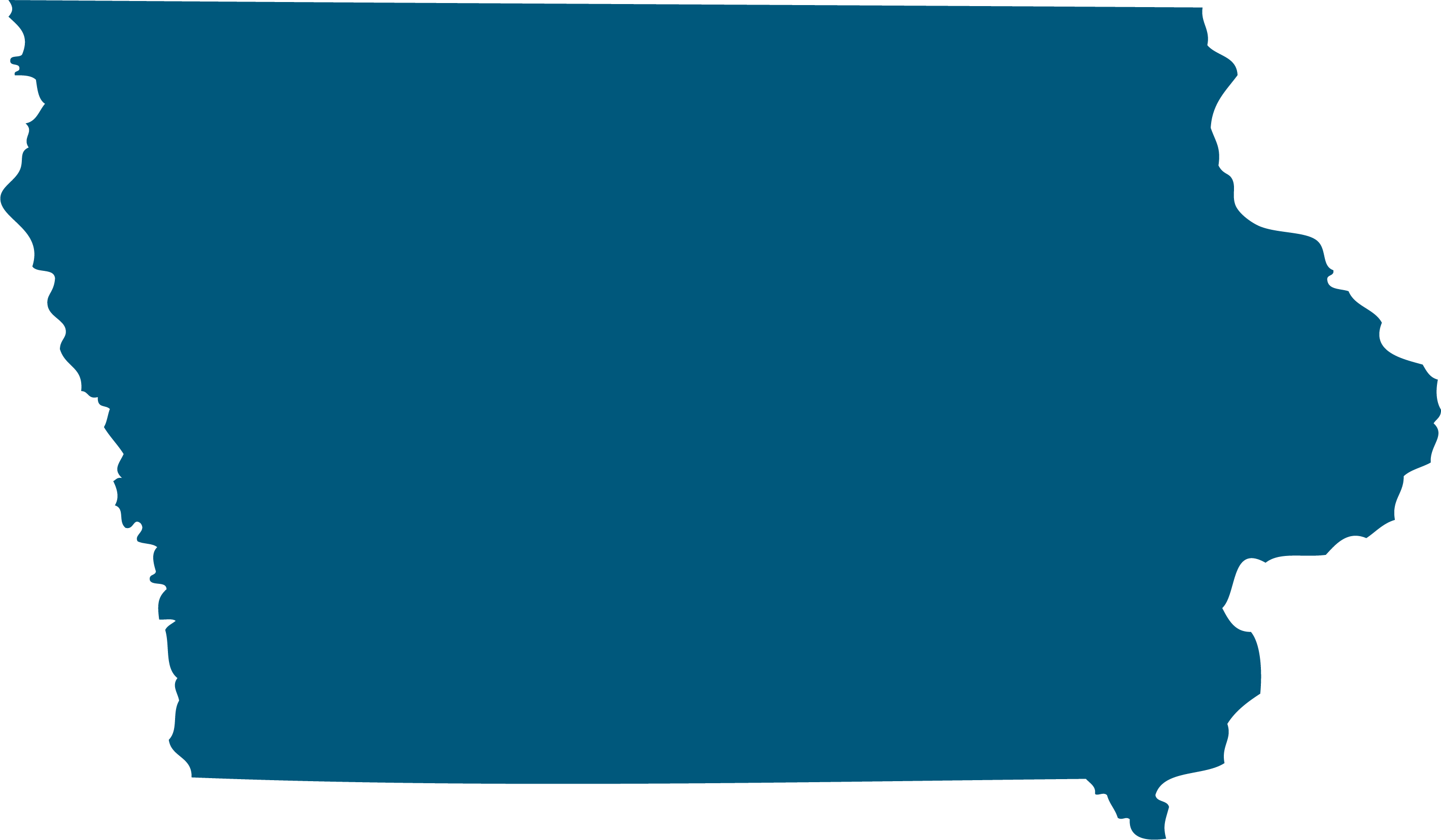 THERE ARE OVER 2.2 MILLION NEWSPAPER READERS IN IOWA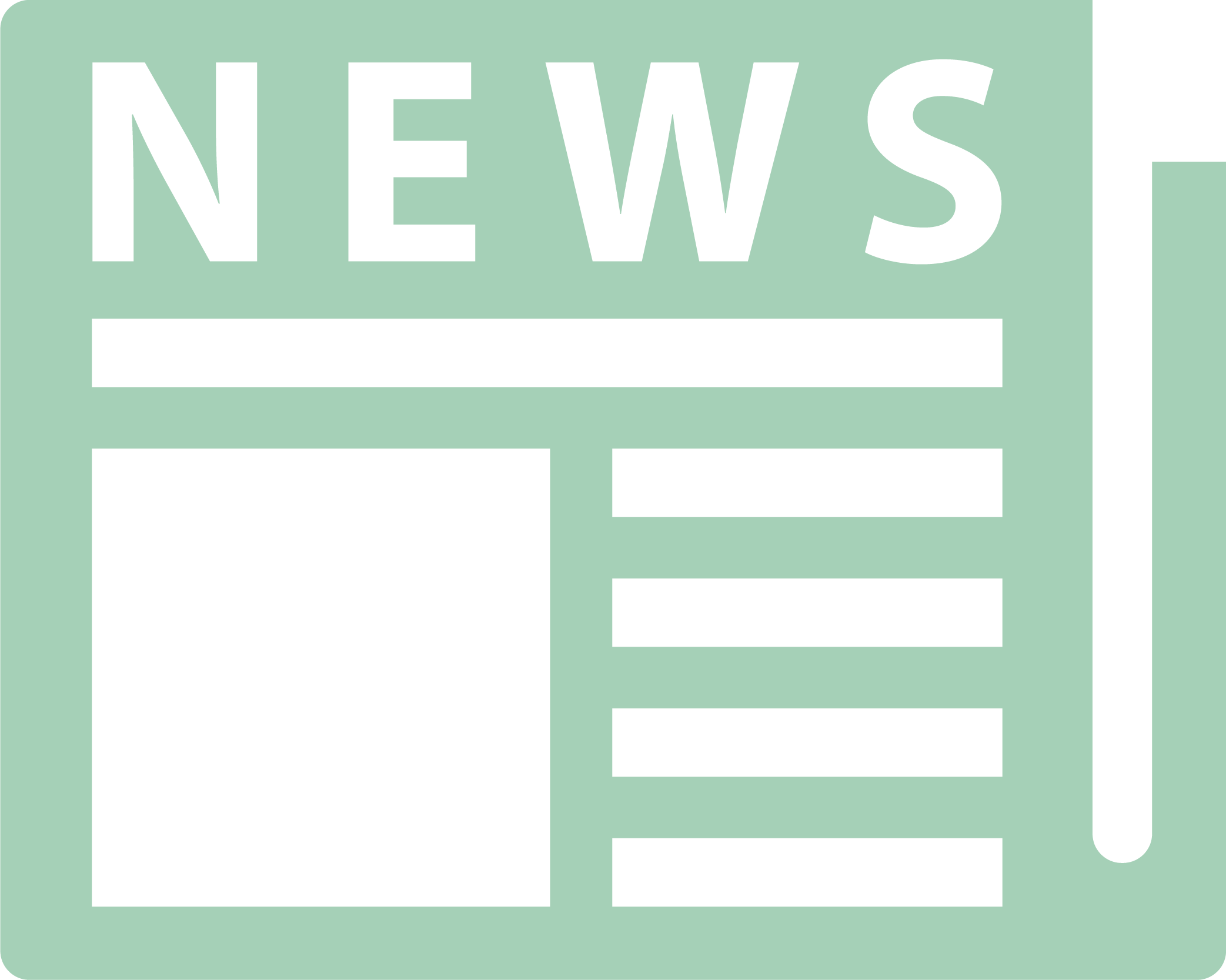 83% OF IOWA NEWSPAPER READERS SAY NEWSPAPER ADVERTISING IS IMPORTANT
This website hosts public and legal notices published in newspapers across Iowa. Here you can perform refined searches of notices made available to the public through newspapers of record.
This website is provided by Iowa's newspapers as a free service for the purpose of informing and engaging the citizens and maximizing the availability of this information.
By Randy Evans / Iowa Freedom of Information CouncilMany decades ago, Mrs. Gentry and Mr. Halferty put up with an inquisitive kid's classroom questionsabout American…
Read More
The Iowa Newspaper Association is transitioning as it transitions. As announced at the start of August, Susan Patterson Plank, executive director since 2016, will depart…
Read More
2023 Iowa Newspaper Contest Results
Congratulations to the Ackley World Journal for being named 2023 Newspaper of the Year!
Are you looking for an easy way to get your press release delivered to media outlets across Iowa with one quick and easy step?