Iowa newspapers reach consumers!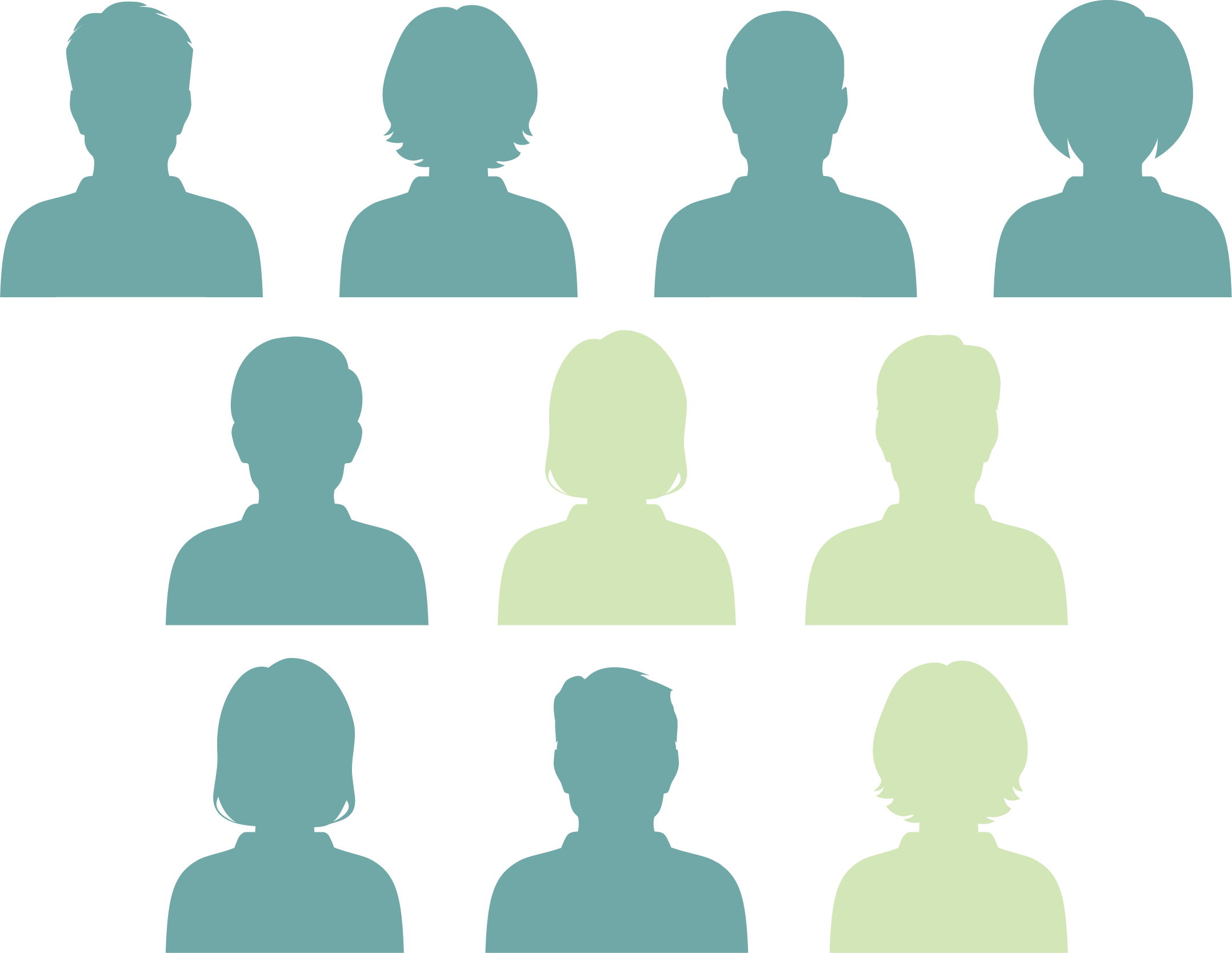 NEARLY 7 OUT OF 10 IOWANS
VALUE NEWSPAPER ADVERTISING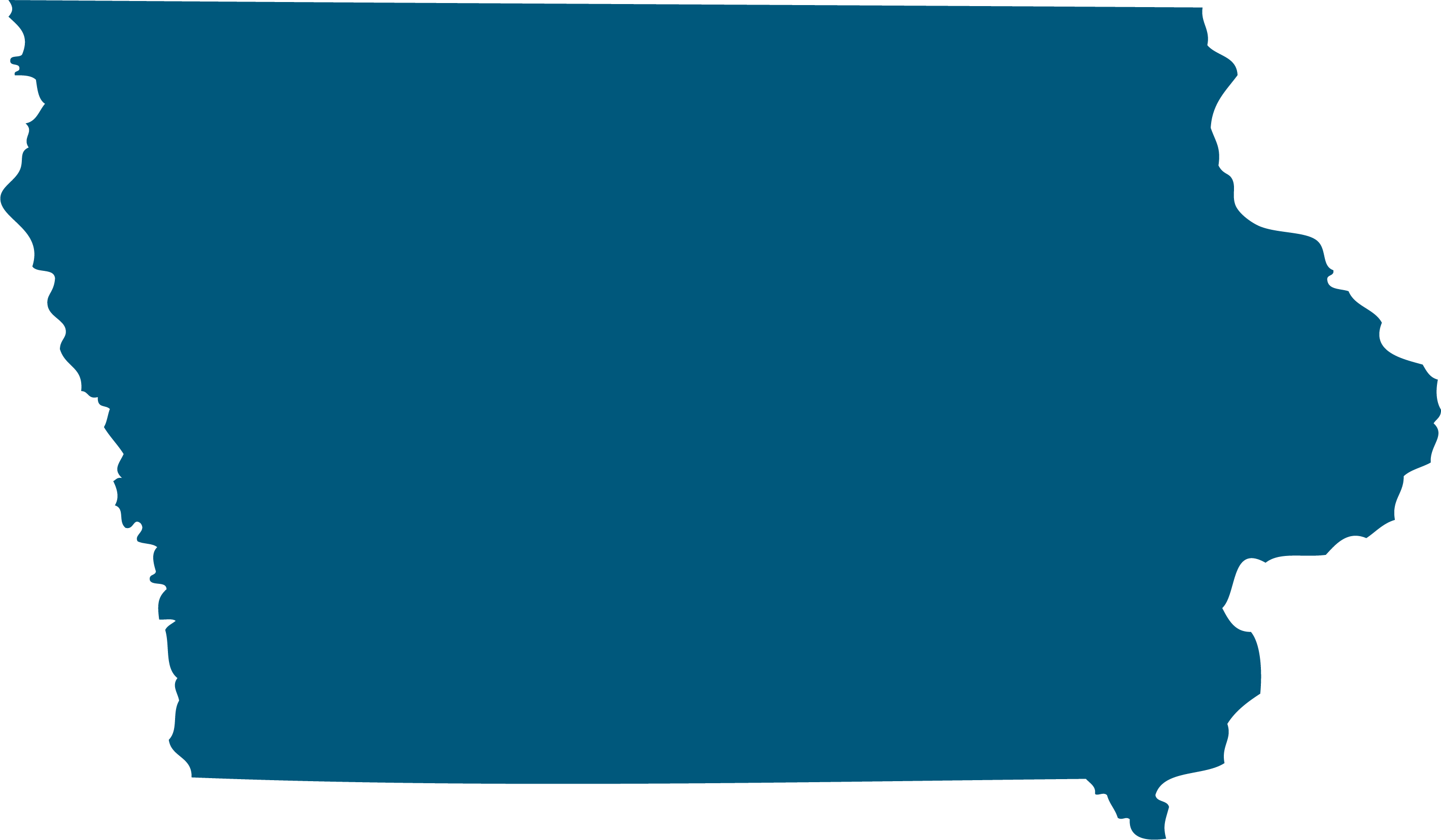 THERE ARE OVER 2.4 MILLION NEWSPAPER READERS IN IOWA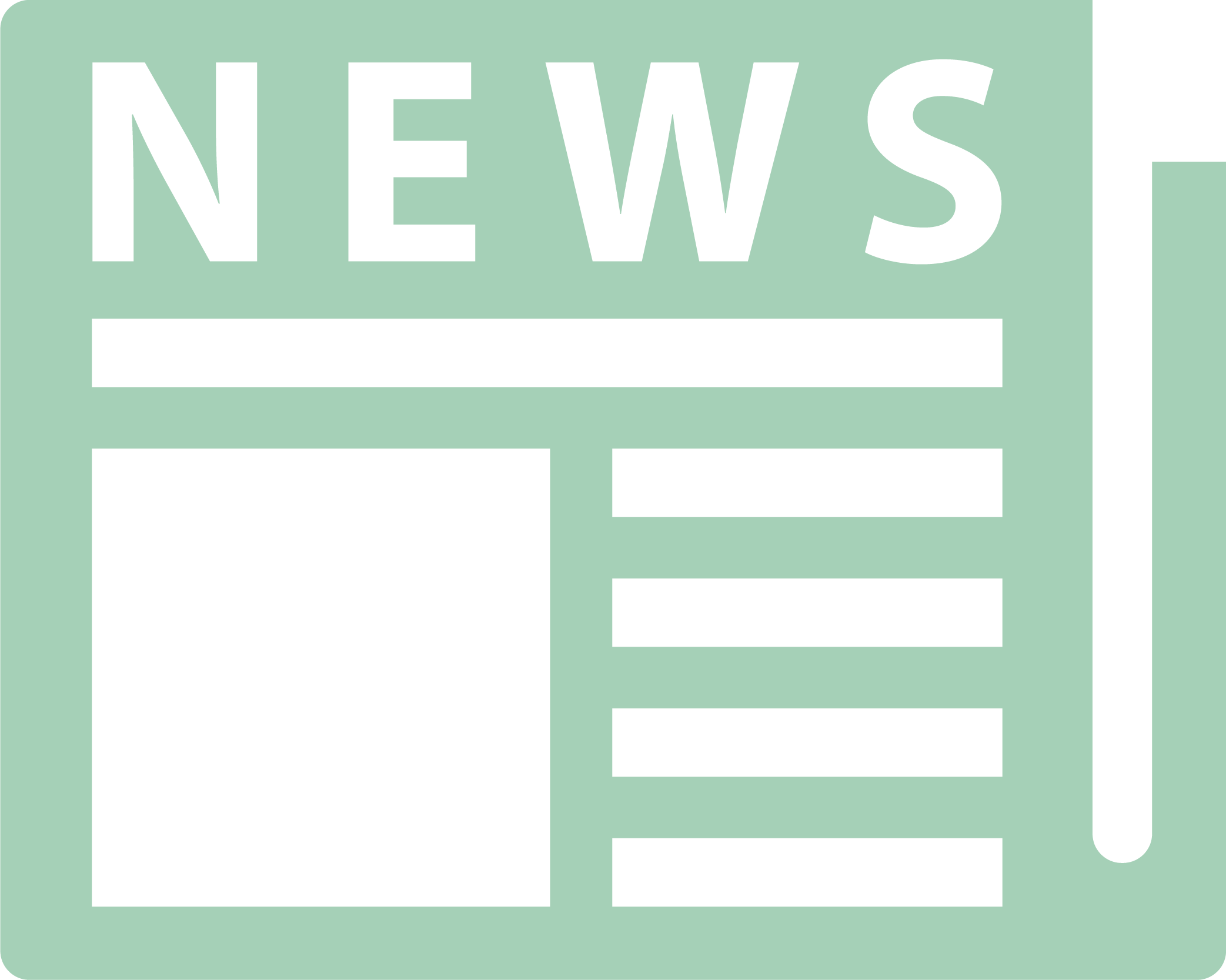 67% OF IOWA NEWSPAPER READERS SAY NEWSPAPER ADVERTISING IS IMPORTANT
Facebook has announced more than 200 news organizations will receive nearly $16 million in grants through the Facebook Journalism Project's relief fund for local news.…
Read More
Classes seeking clientsHas your organization needed to shift its publications or develop new modes of communication? UNI courses focusing on workplace communication are seeking individual…
Read More
2020 Iowa Newspaper Contest Results
Congratulations to the Iowa City Daily Iowan, the 2020 Newspaper of the Year!
Are you looking for an easy way to get your press release delivered to media outlets across Iowa with one quick and easy step?