Iowa newspapers reach consumers!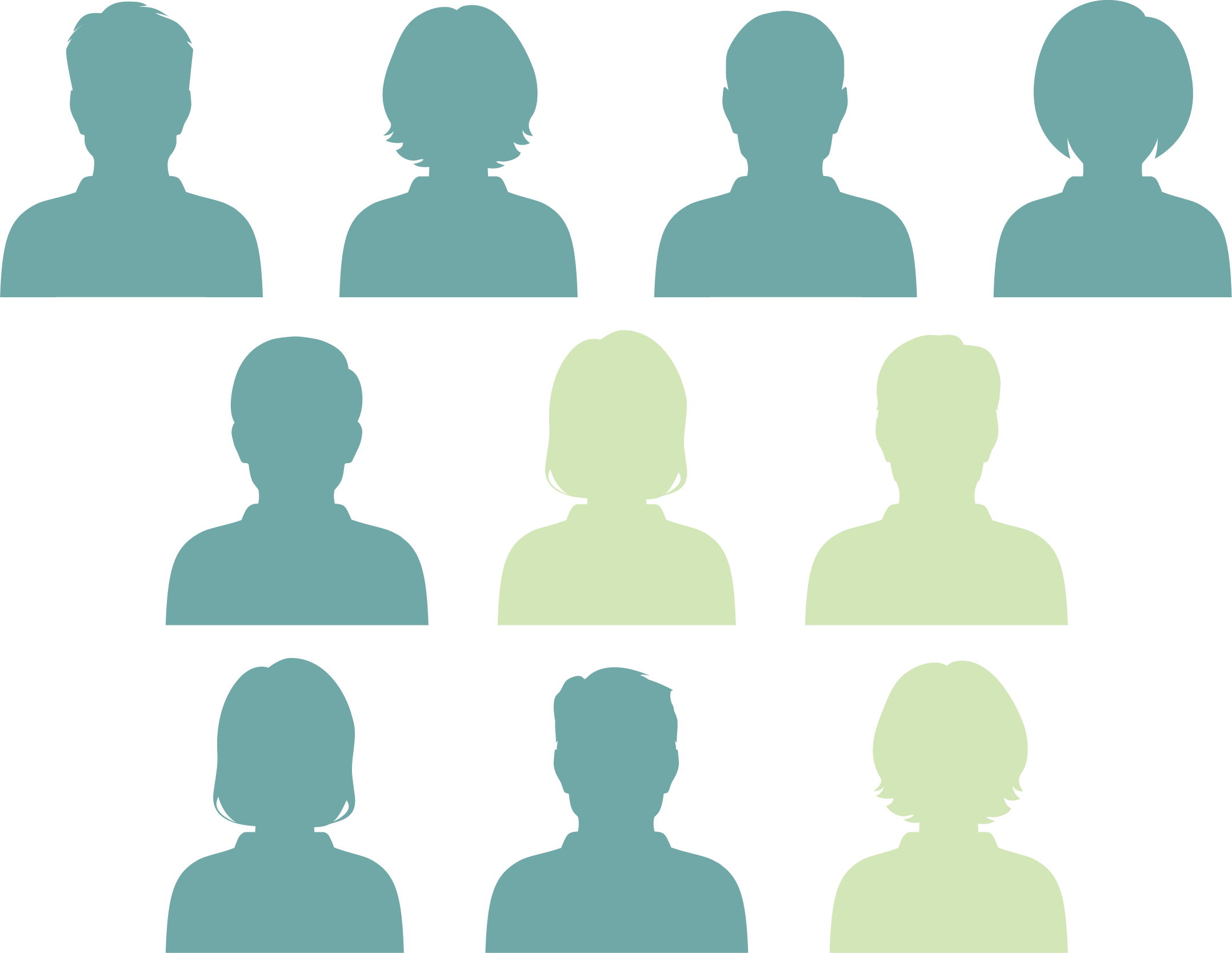 NEARLY 7 OUT OF 10 IOWANS
VALUE NEWSPAPER ADVERTISING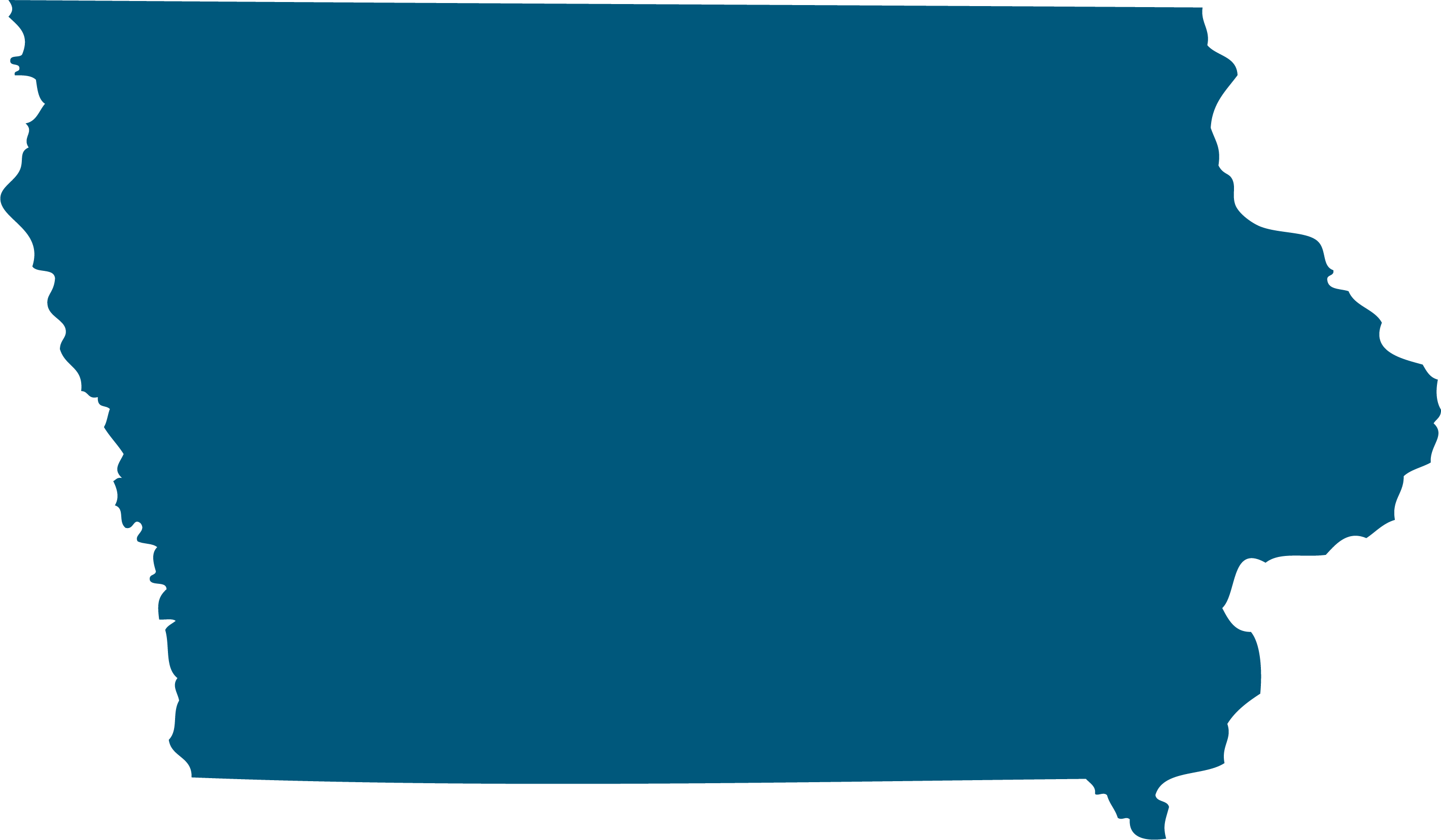 THERE ARE OVER 2.4 MILLION NEWSPAPER READERS IN IOWA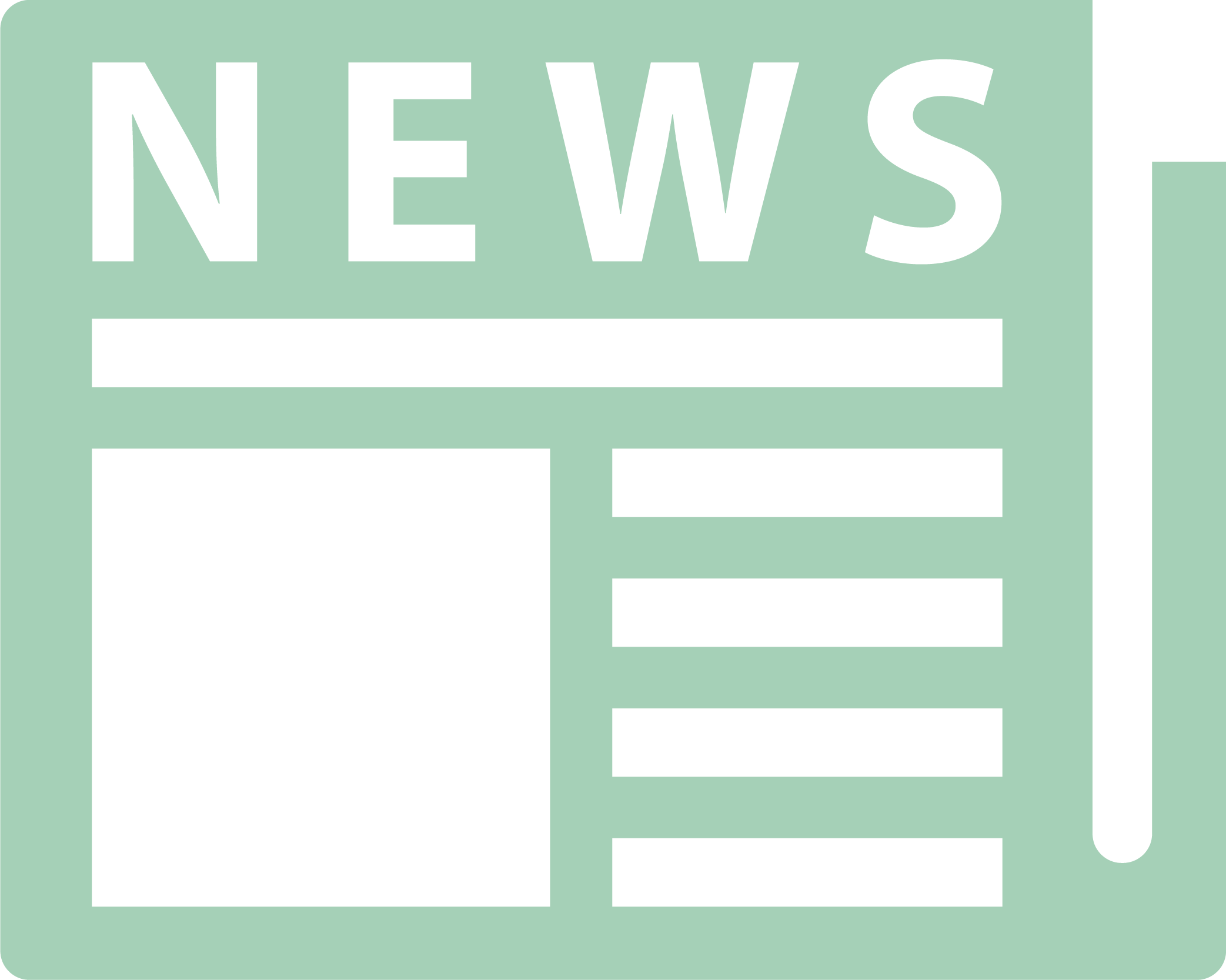 67% OF IOWA NEWSPAPER READERS SAY NEWSPAPER ADVERTISING IS IMPORTANT
We love contest time! Another deadline is tough to add in the early fall when literally everything about running a newspaper feels full bore. But…
Read More
The Better Newspaper Contests are judged by members of other state press associations. Judging is a reciprocal arrangement; each year INA "trades" with another state…
Read More
2020 Iowa Newspaper Contest Results
Congratulations to the Iowa City Daily Iowan, the 2020 Newspaper of the Year!
Are you looking for an easy way to get your press release delivered to media outlets across Iowa with one quick and easy step?