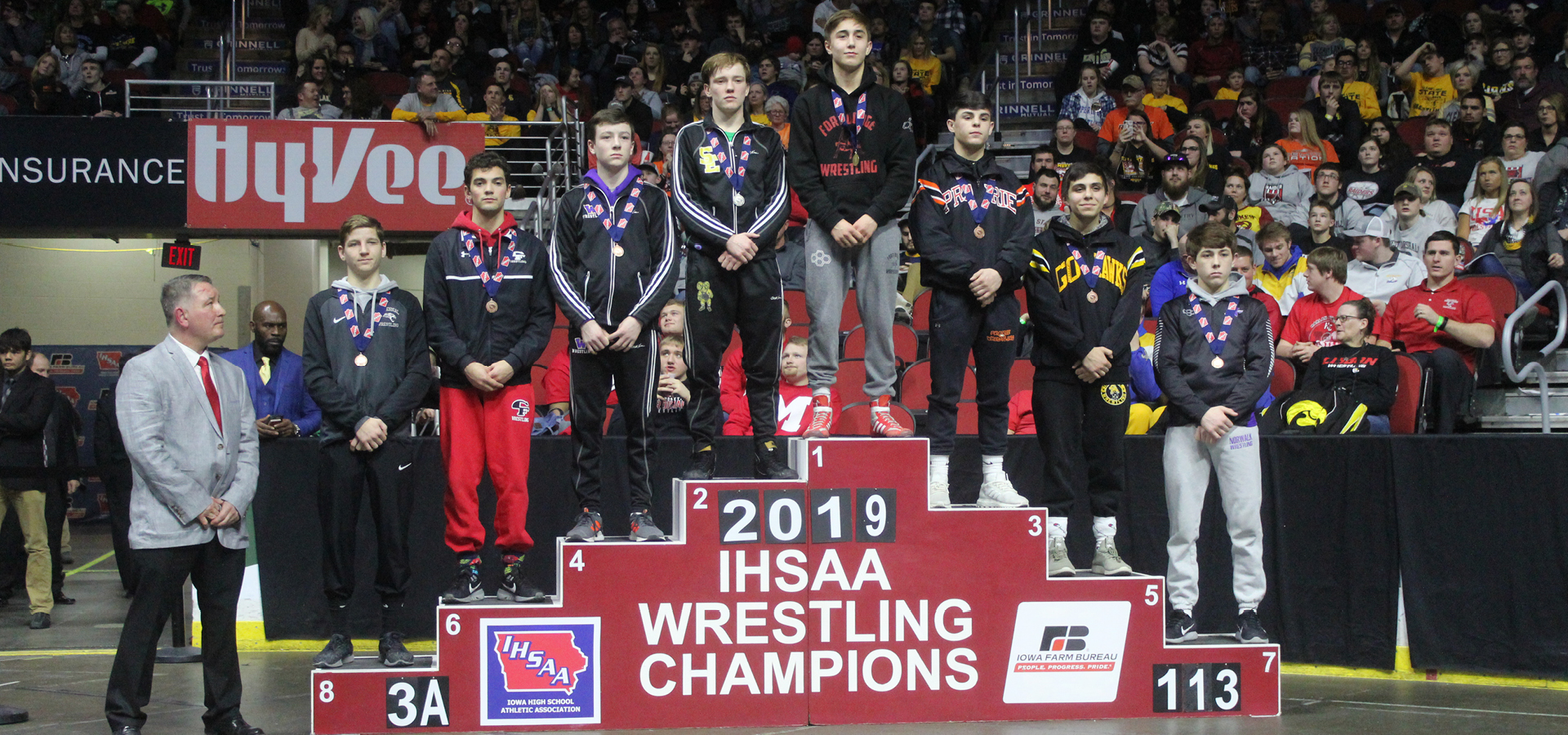 State Wrestling Photo Pool
Podium shots from the 2020 Iowa High School State Wrestling Tournament are available to be ordered! Email Susan James at sjames@inanews.com to submit your photo requests.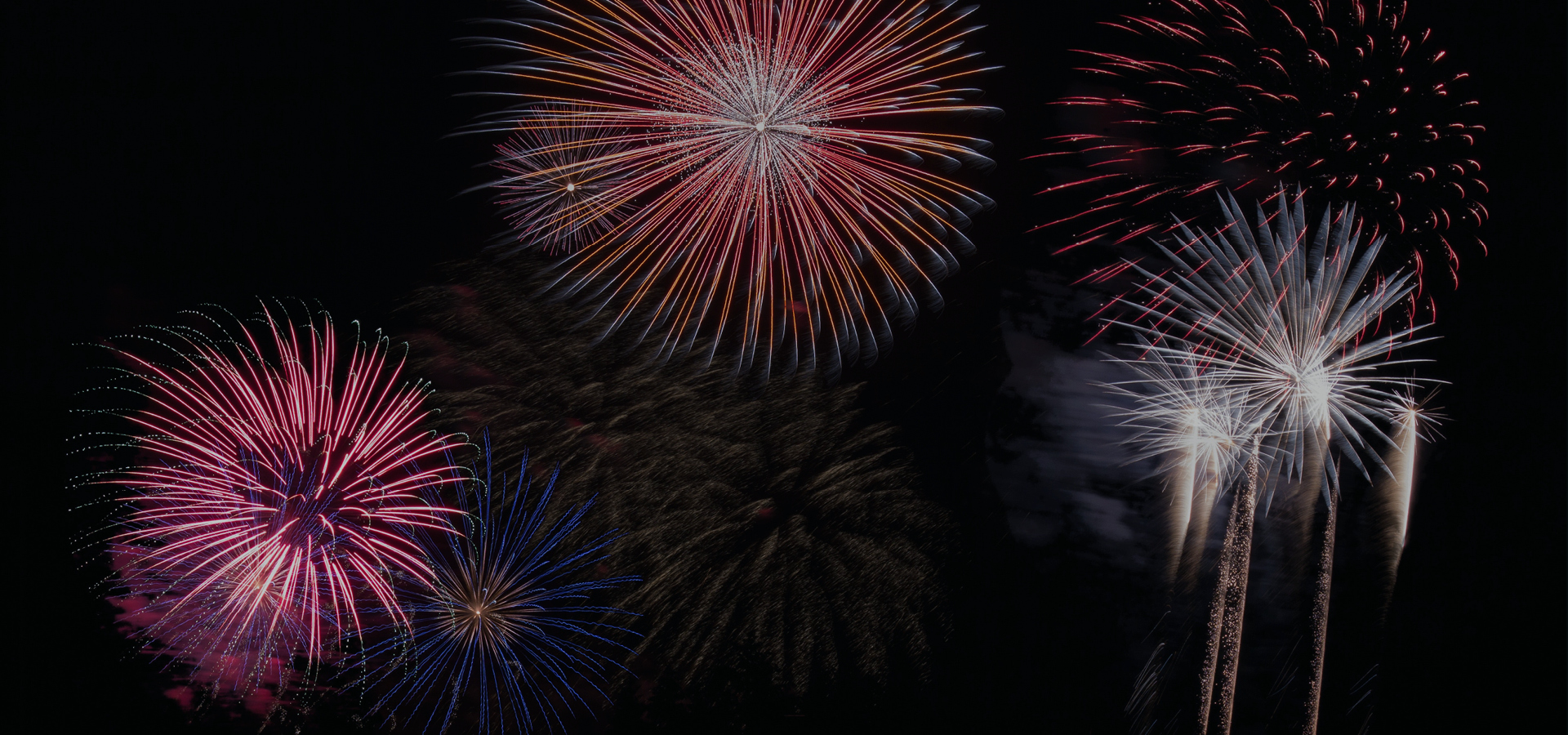 2020 Iowa Newspaper Association & Foundation Contest Results
The Iowa Newspaper Association and Foundation Awards Banquet took place February 7, 2020 at the Downtown Des Moines Marriott.
Iowa newspapers reach consumers!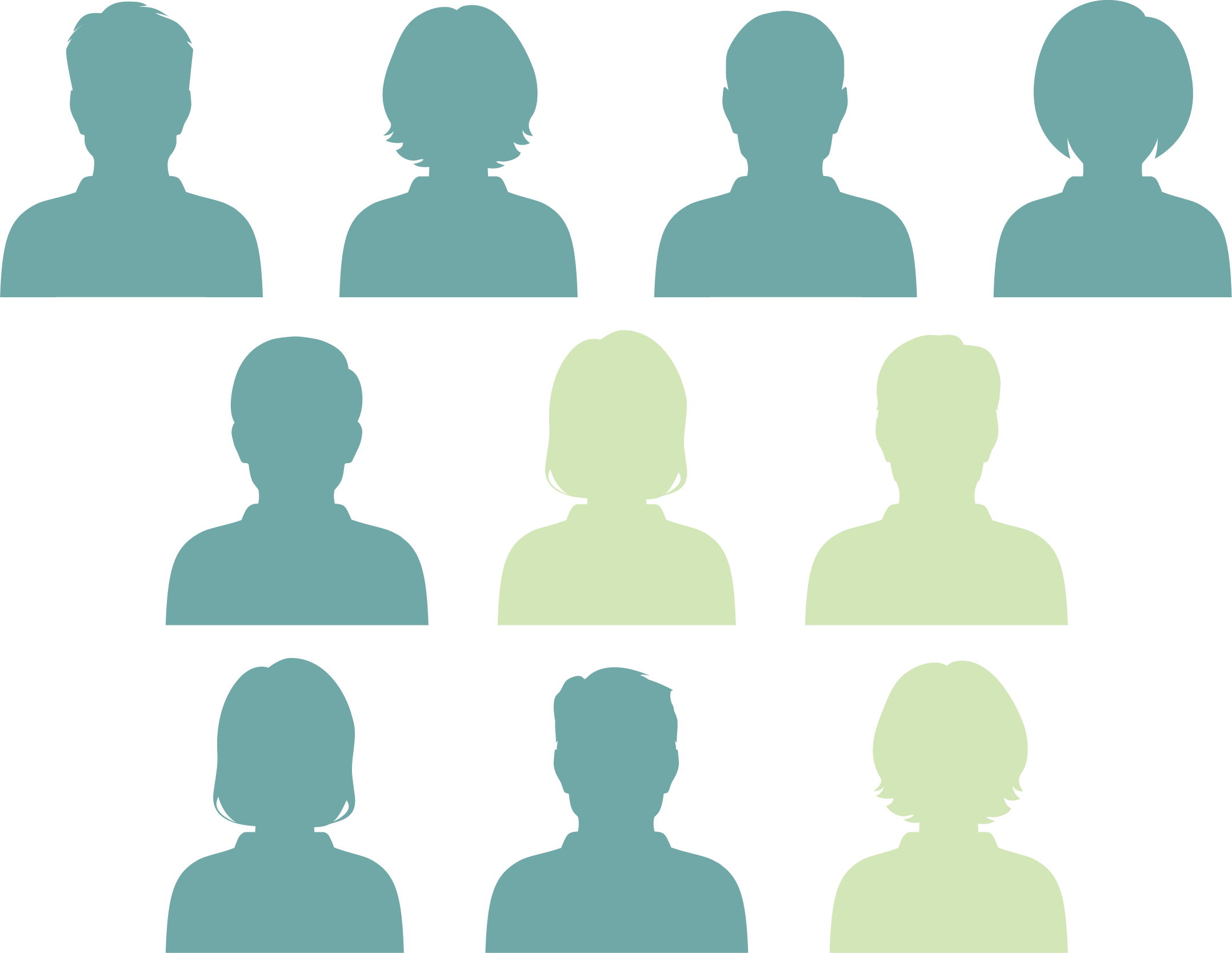 NEARLY 7 OUT OF 10 IOWANS
VALUE NEWSPAPER ADVERTISING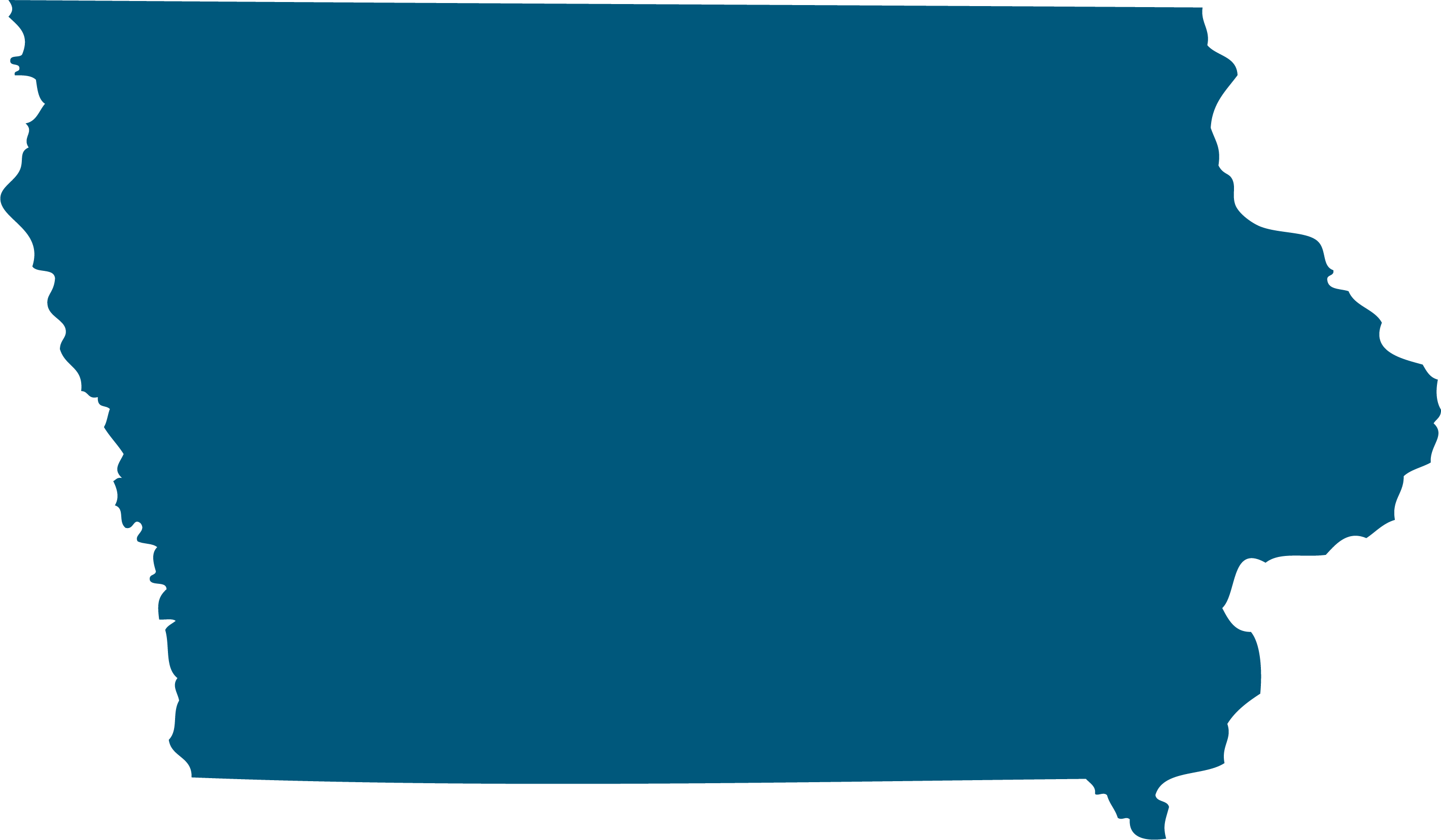 THERE ARE OVER 2.4 MILLION NEWSPAPER READERS IN IOWA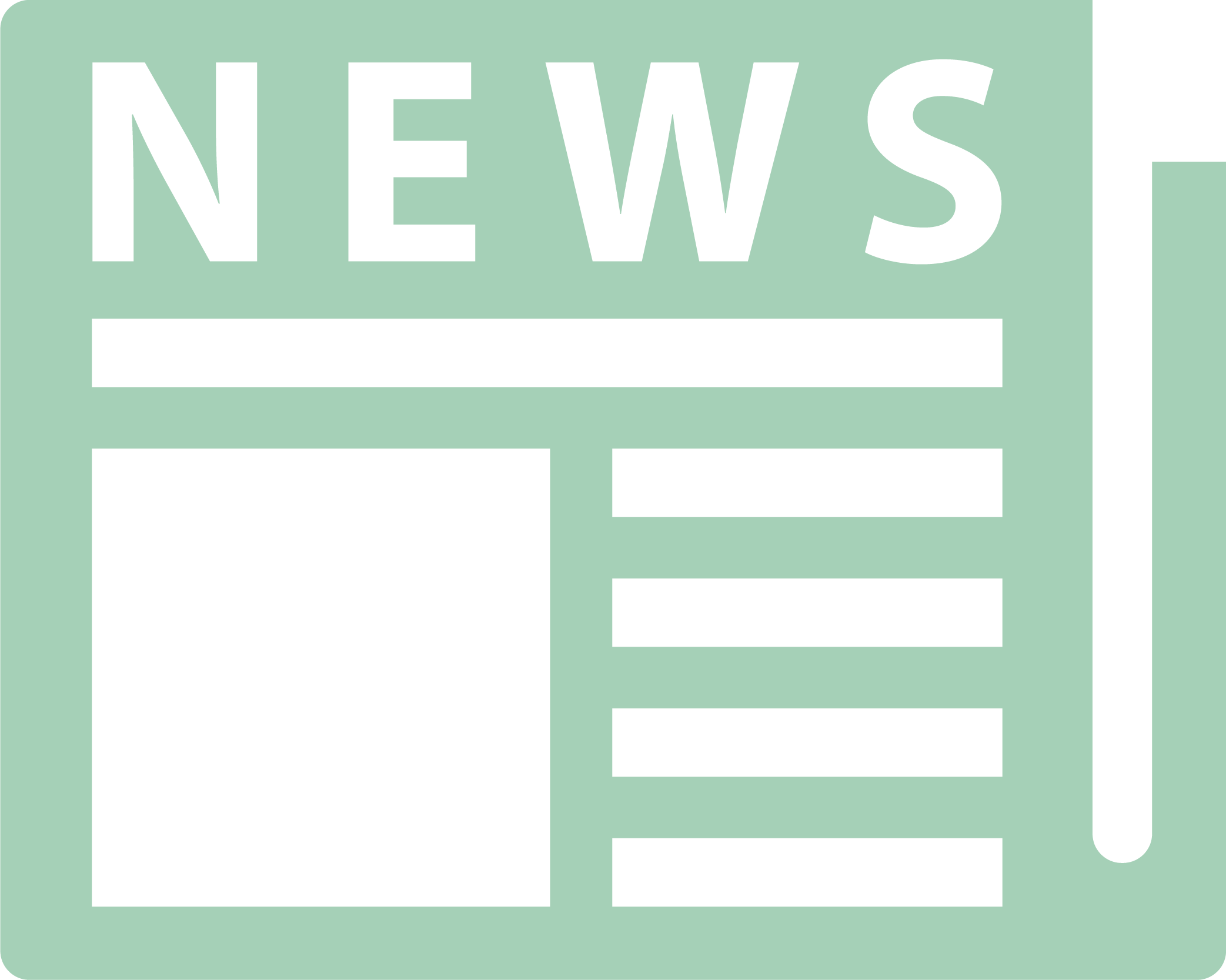 67% OF IOWA NEWSPAPER READERS SAY NEWSPAPER ADVERTISING IS IMPORTANT
The Iowa High School Athletic Association and the Iowa Newspaper Association are again working together to facilitate a service for Iowa newspapers that are unable…
Read More
Susan Patterson PlankExecutive Director, Iowa Newspaper Association During the Iowa Legislative session in 2017, then Governor Terry Branstad signed House File 566 into law a…
Read More
2020 Iowa Newspaper Contest Results
Congratulations to the Iowa City Daily Iowan, the 2020 Newspaper of the Year!
Are you looking for an easy way to get your press release delivered to media outlets across Iowa with one quick and easy step?