Learn from your desk!
Online Media Campus is a partnership of the America's Newspapers, the Iowa Newspaper Foundation and press associations throughout the United States and Canada. Online Media Campus provides high-quality, low-cost online training to media professionals.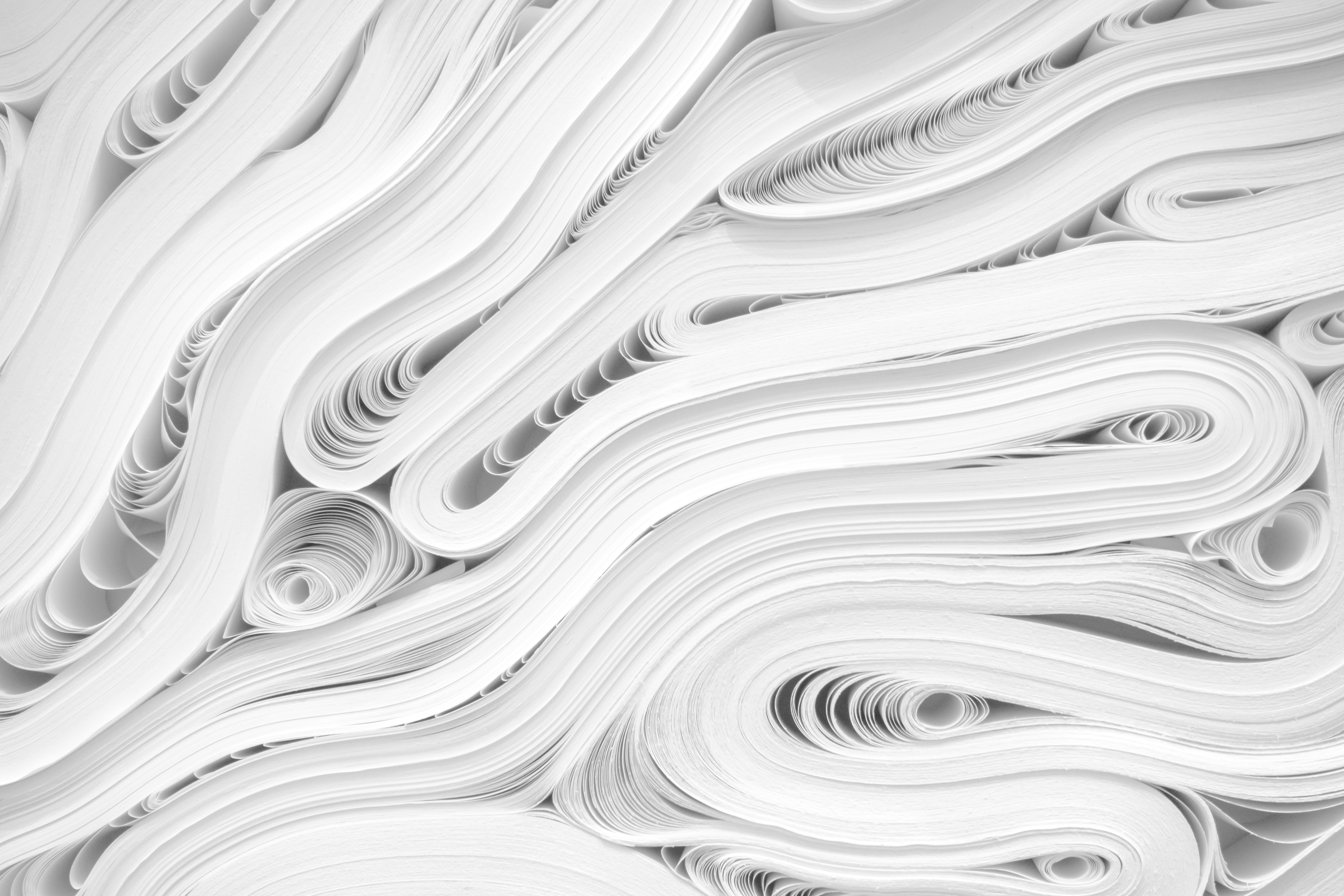 2023 Press Passes Now Available!
2023 press passes are now available behind the member's only section of our website.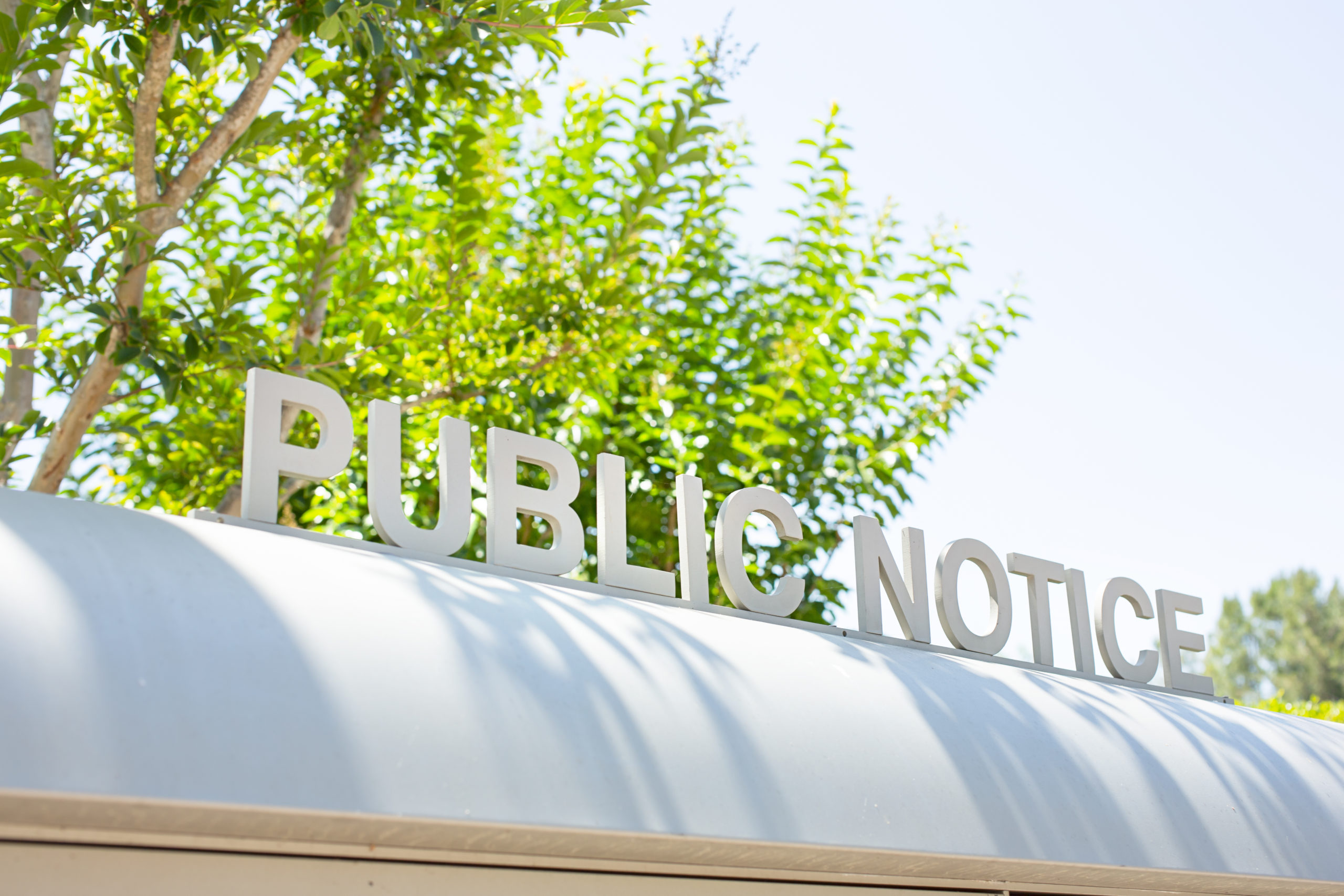 2022-2023 Public Notice Rates
2022-2023 public notice rates are updated and available to download.
COUNTDOWN TO CONVENTION - 9:15 a.m. FEBRUARY 2, 2023
Iowa newspapers reach consumers!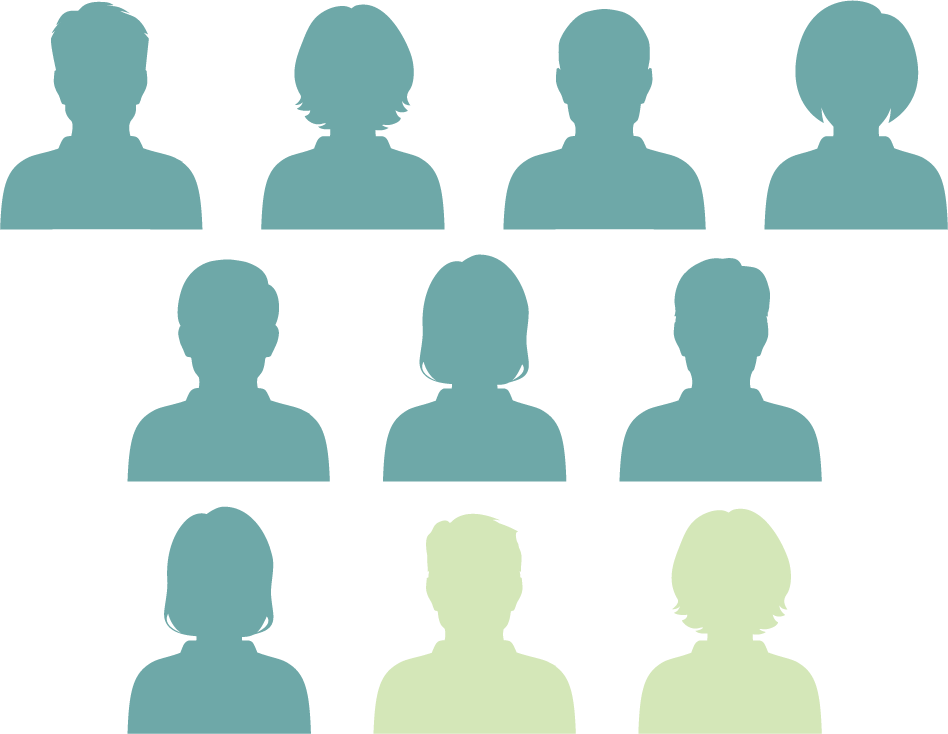 NEARLY 8 OUT OF 10 IOWANS
VALUE NEWSPAPER ADVERTISING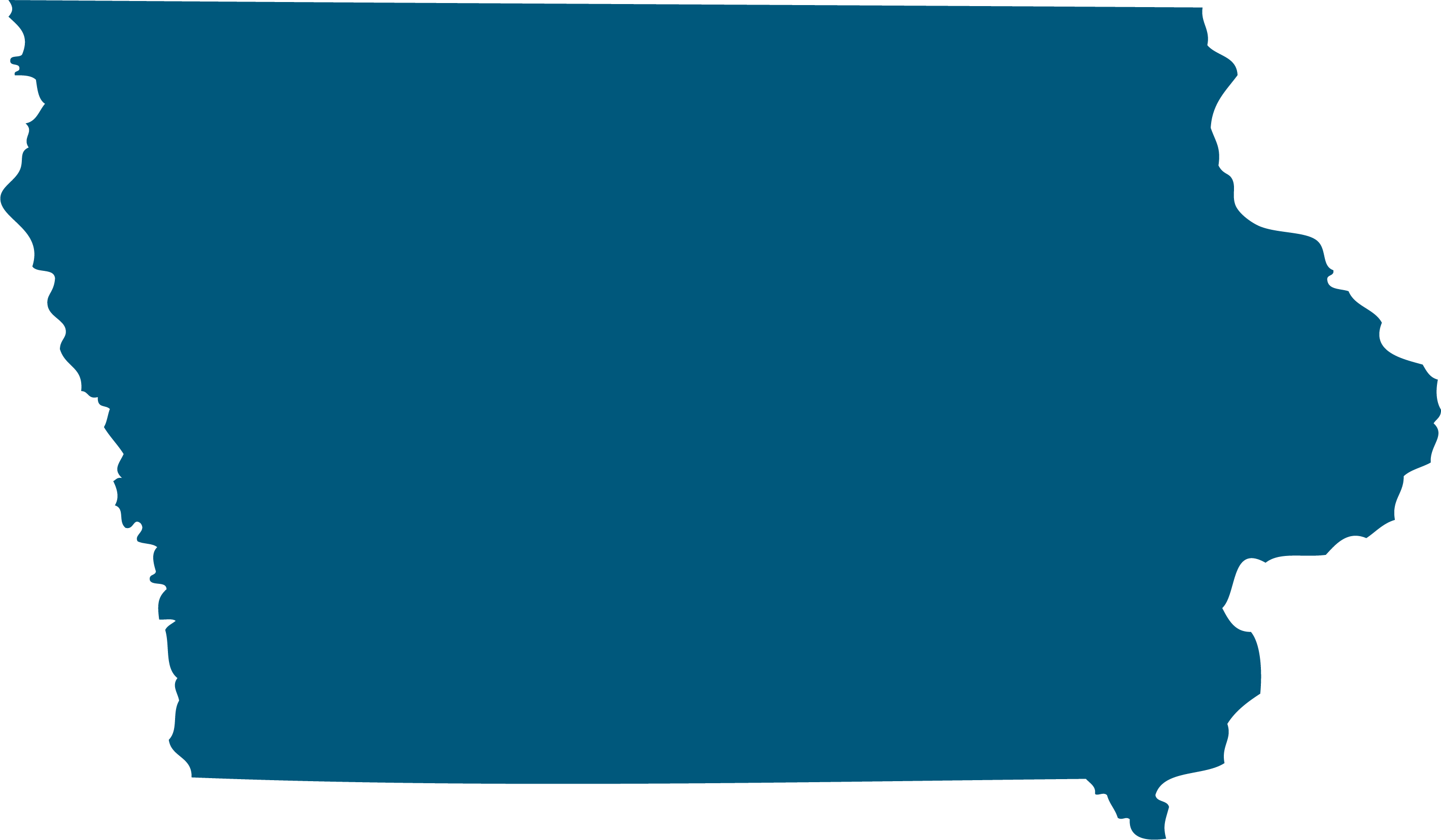 THERE ARE OVER 2.2 MILLION NEWSPAPER READERS IN IOWA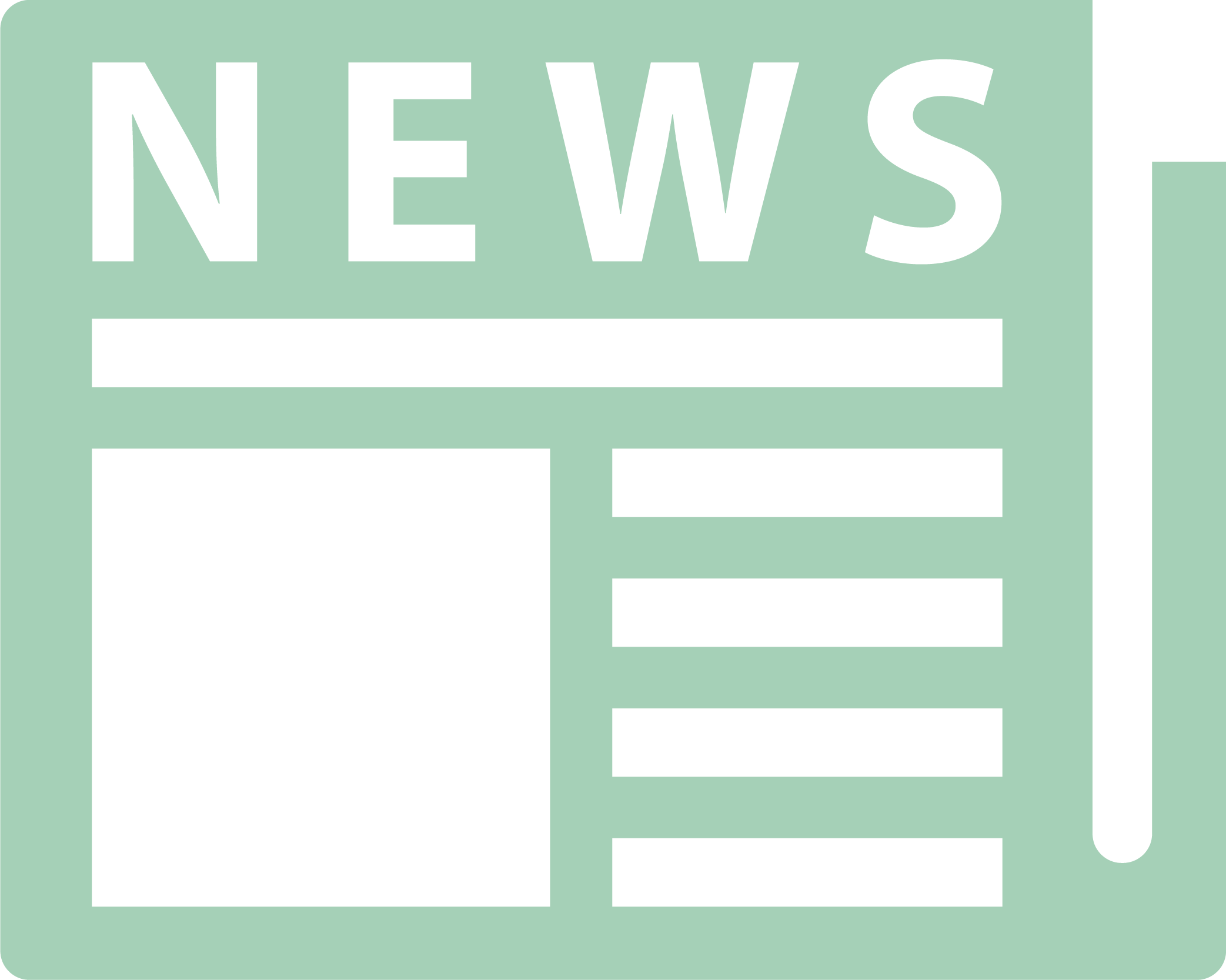 83% OF IOWA NEWSPAPER READERS SAY NEWSPAPER ADVERTISING IS IMPORTANT
This website hosts public and legal notices published in newspapers across Iowa. Here you can perform refined searches of notices made available to the public through newspapers of record.
This website is provided by Iowa's newspapers as a free service for the purpose of informing and engaging the citizens and maximizing the availability of this information.
The Iowa Newspaper Association is excited to begin accepting entries for the 2023 Better Newspaper Contests. These contests, held annually, were developed to foster competition…
Read More
Randy Evans, executive directorIowa Freedom of Information Council This article is free to use and publish in your publication.  These days, I stand in front of…
Read More
2022 Iowa Newspaper Contest Results
Congratulations to the Dubuque Telegraph Herald for being named 2022 Newspaper of the Year!
Are you looking for an easy way to get your press release delivered to media outlets across Iowa with one quick and easy step?