Iowa newspapers reach consumers!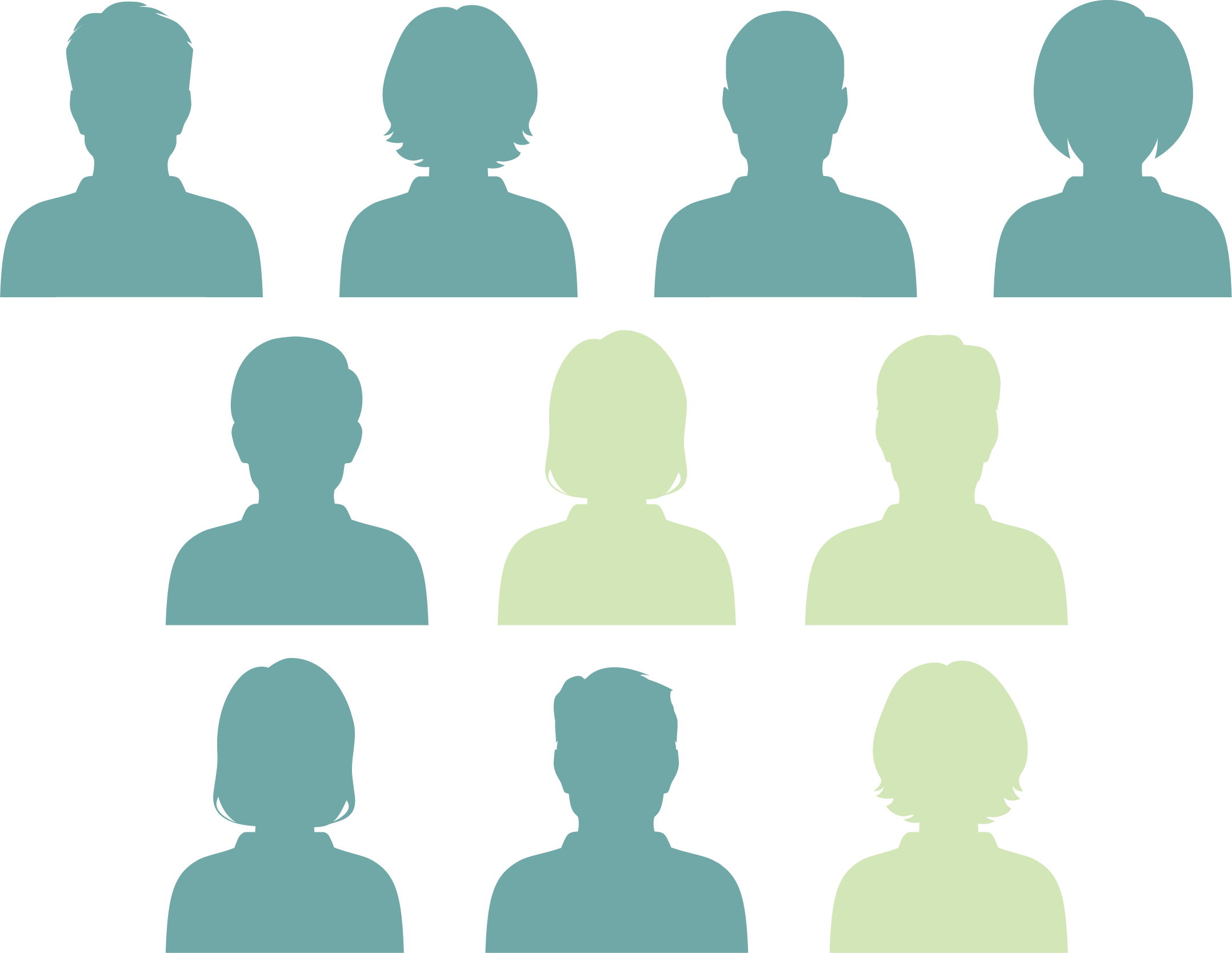 NEARLY 7 OUT OF 10 IOWANS
VALUE NEWSPAPER ADVERTISING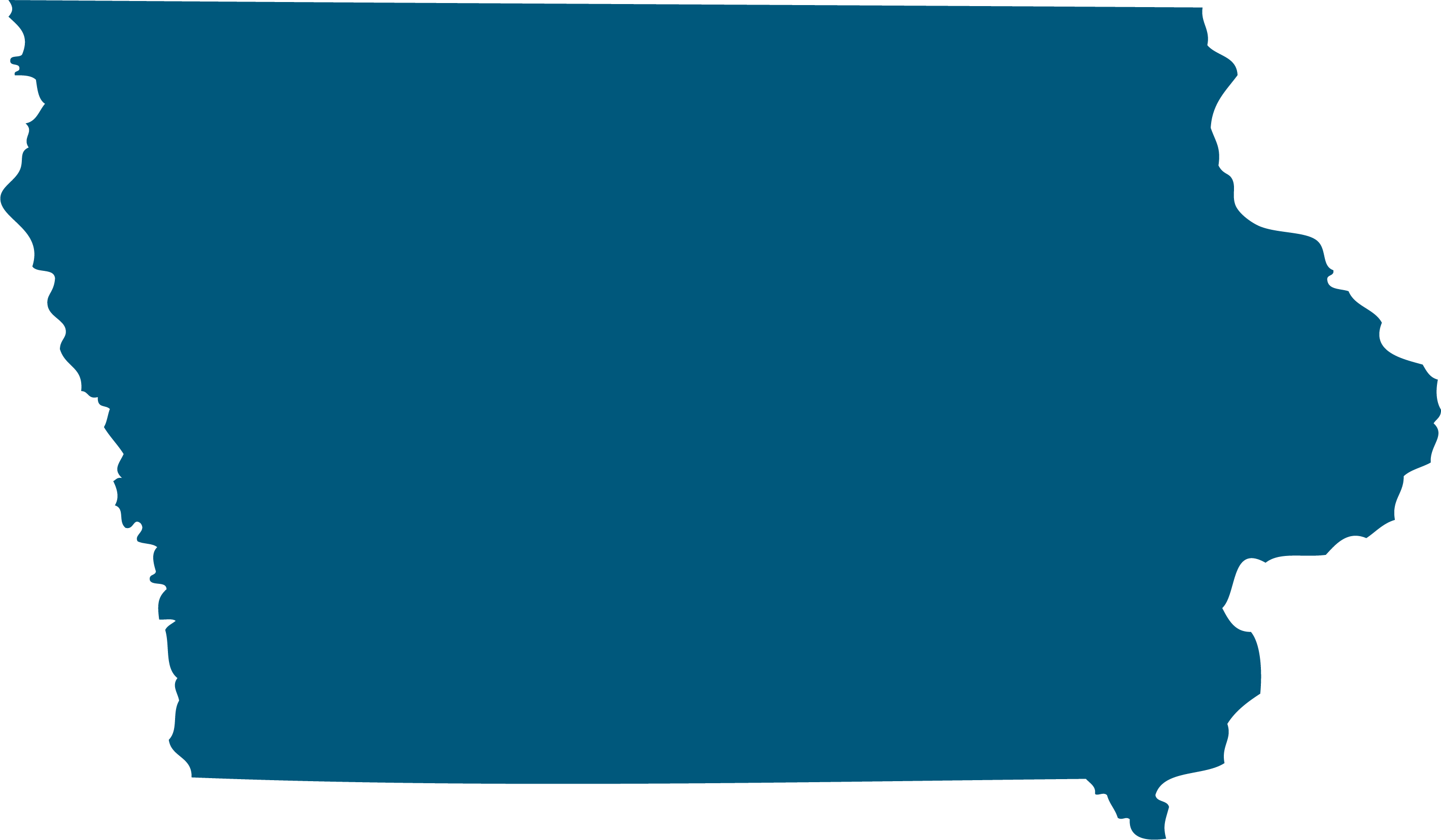 THERE ARE OVER 2.4 MILLION NEWSPAPER READERS IN IOWA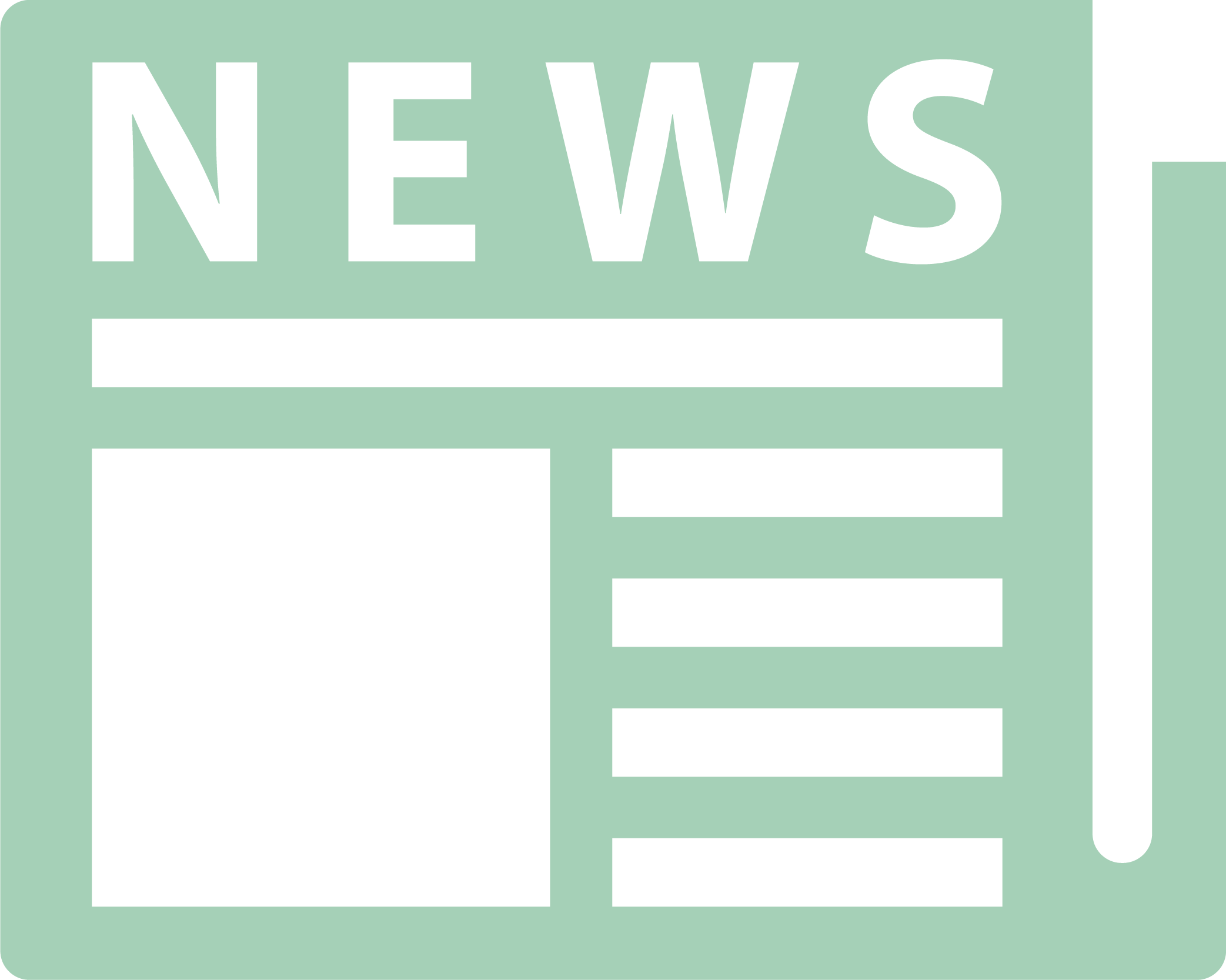 67% OF IOWA NEWSPAPER READERS SAY NEWSPAPER ADVERTISING IS IMPORTANT
Becky Maxwell2020 INA Services Company PresidentAlbia—Monroe County News The mission of the INA Services Company is to advance the economic well-being of Iowa newspaper enterprises…
Read More
Karen Spurgeon2020 Iowa Newspaper Association Board President Bloomfield Democrat This has been quite a year for all of us as newspapers and for your Association.…
Read More
2020 Iowa Newspaper Contest Results
Congratulations to the Iowa City Daily Iowan, the 2020 Newspaper of the Year!
Are you looking for an easy way to get your press release delivered to media outlets across Iowa with one quick and easy step?