Program - thursday, July 21, 2022
Kelly Wirges
Everyone's talking about the "return to normal" with our sales and business practices.  However, we are embarking on a new frontier, one that operates differently.  A hybrid world that consists of successful methods of the past augmented with today's advanced solutions, all of which are focused on customers' new buying behaviors.  We are evolving and creating an innovative sales and marketing paradigm.  Yet, one constant is connectivity ~ us with our clients and our clients with their customers.  Sales-X identifies current, successful approaches and provides tips and techniques to launch or boost sales for you, your company, and your clients.  Join this exploration to discover new sales approaches to propel your business and revenue.
Kelly Wirges
The goal of media advisors is to help clients achieve their business goals. The ability to meet with advertisers to learn their challenges and stay current with their promotional needs is instrumental in creating professional partnerships.  However, during the pandemic, connecting in person was difficult, if not impossible. Sure, we spoke on the telephone or engaged via Zoom; however, nothing replaces in-person interaction.  Now that restrictions are lifted or relaxed, it is vital to reengage with clients to reaffirm our commitment to achieving their success.  Join this session to learn more about the 93/7 rule of communication and the proven methods of reconnecting with customers safely and professionally.
Tyson Bird
Newsletters have been a hot topic in publishing for many years, and the pandemic only underscored how much audiences value timely, friendly, and reliable news content in their inbox. Though starting a newsletter may feel like a monumental task, news organizations can leverage their existing content to create engaging and unique experiences that draw a wide audience. In this session, we'll explore how a two-person digital team created a newsletter product with a far-above average open rate that kept readers coming back for more. 
Tyson Bird
A popular session for the INA, in this workshop we'll analyze and discuss several trending topics in digital and how they may (or may not!) make an impact on your storytelling. The landscape of digital news is constantly changing, and it's important to have a sense of what trends are worth investing time in and which are worth letting pass. We'll look at a variety of publishers, large and small, to see what's working and what's not. Come prepared to discuss some of your own digital hits and misses, too!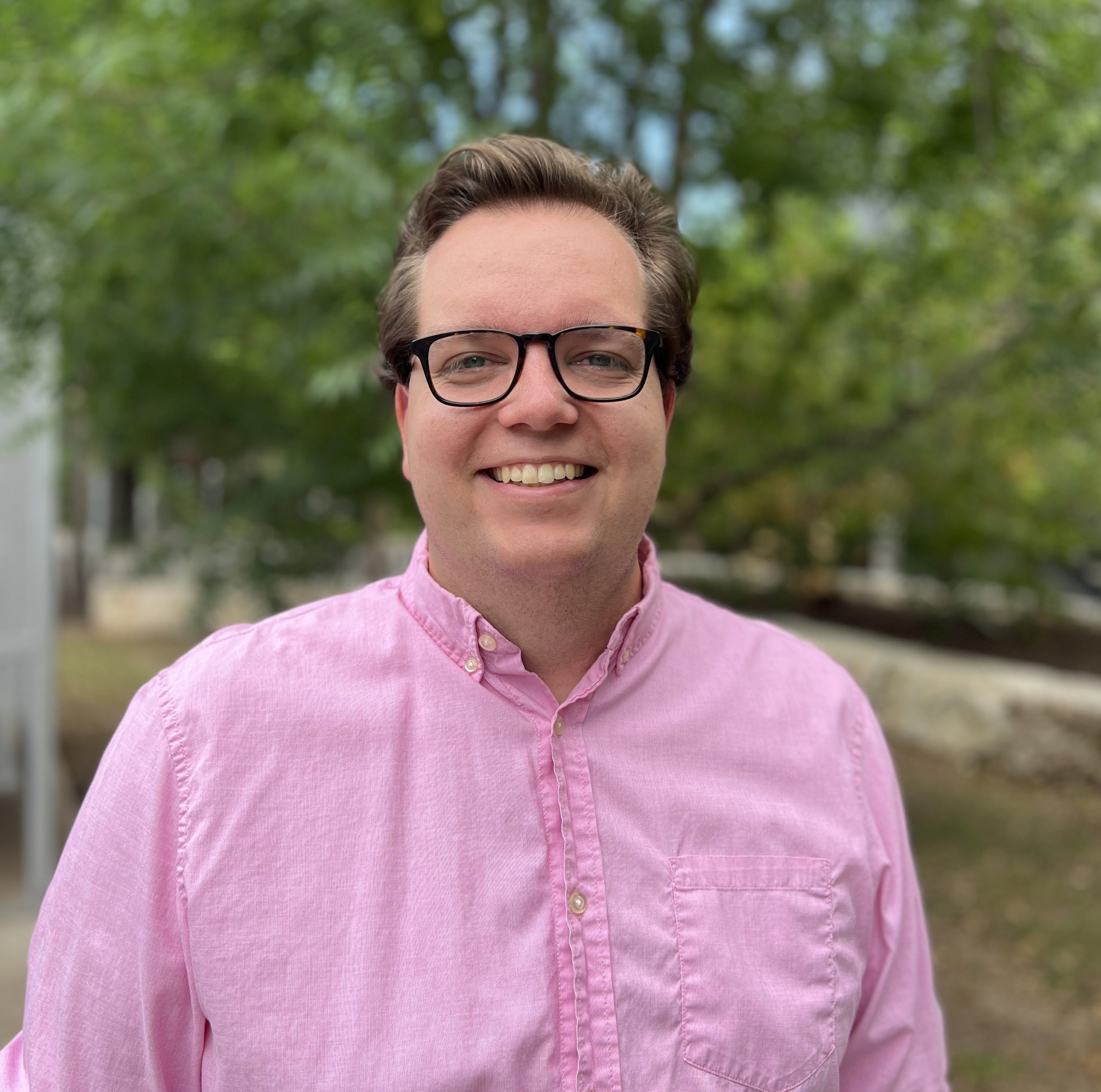 Tyson Bird is the digital strategy manager for Texas Highways, the official travel magazine of Texas. In this role, he develops new products and engagement strategies for audiences to find travel content and learn more about Texas. He previously worked in a variety of digital and newsroom roles, including product strategy at GateHouse Media (now Gannett), interactives designer at The Spokesman-Review (WA) and page designer for CNHI. Originally from Idaho, Tyson studied journalism at Ball State University in Muncie, Indiana.
Tyson Bird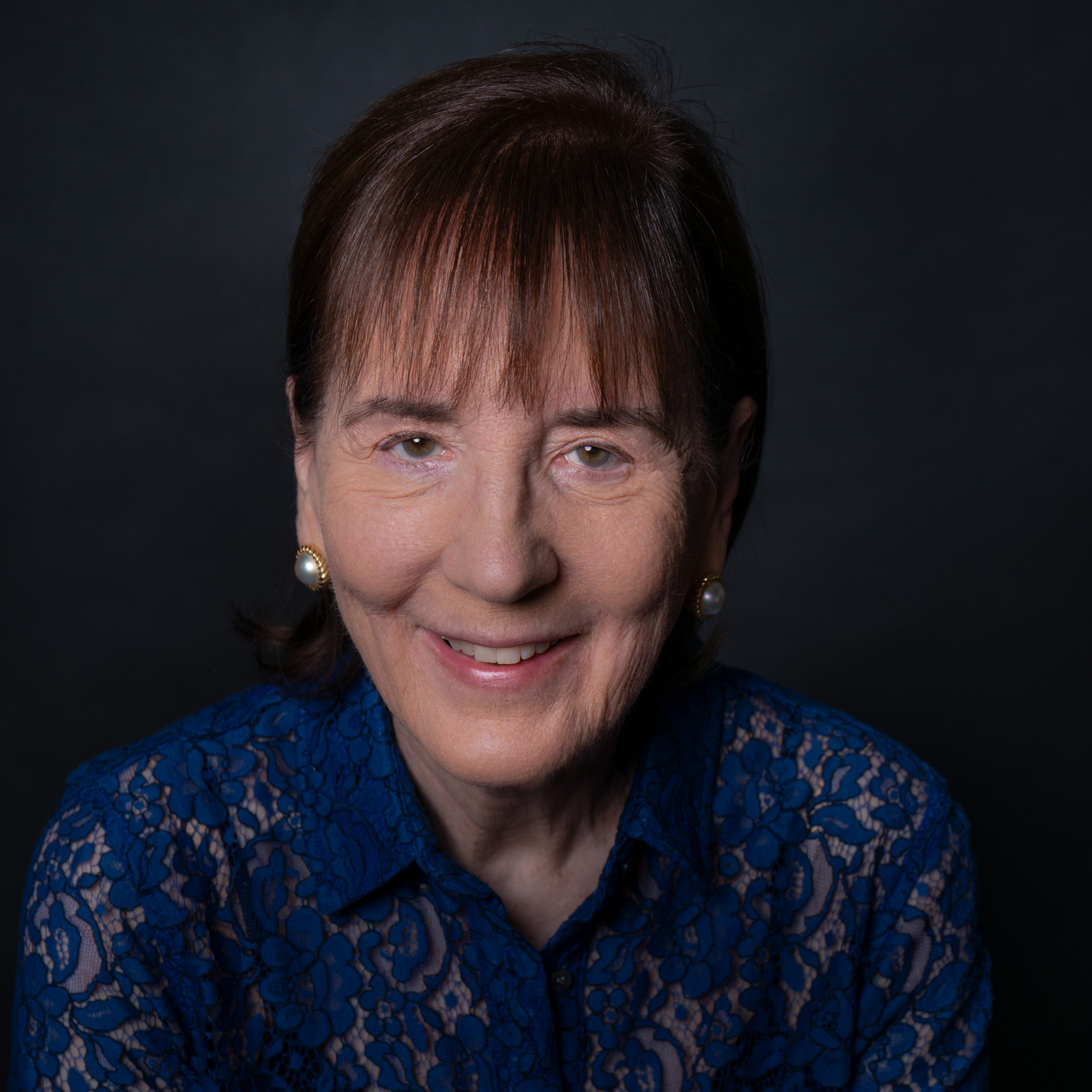 Marianne is President and Co-Founder of Coda Ventures. Her primary focus is working with newspaper clients to deliver high quality, innovative audience and strategic research to help companies sustain and grow revenue. 
Previously she was co-founder of Affinity LLC which developed new and innovative audience and ad effectiveness metrics for the national newspaper and magazine industry. Marianne has also held executive positions at Audits & Surveys, IntelliQuest Media Group and Kantar's Print Division.  
Marianne Grogan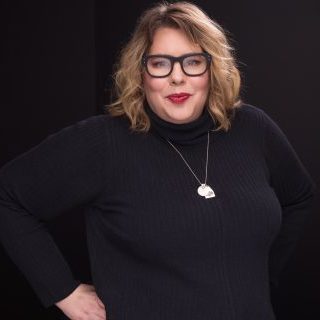 Nichole Parker is president and co-founder of Parker Philips, Inc., a nationally recognized consulting firm in the field of economic impact research. Nichole is a recognized expert in the field of economic impact, having personally completed more than 600 economic impact assessments in the past 25 years. Prior to founding Parker Philips, Parker was a principal at a Pittsburgh-based consulting firm for 16 years and established them as a national leader in economic impact studies for academic health centers, colleges and universities, corporations, major tourist events and nonprofit entities. She conducted research as an independent consultant for many years, and completed economic impact and community benefits work for numerous companies.
Nichole Parker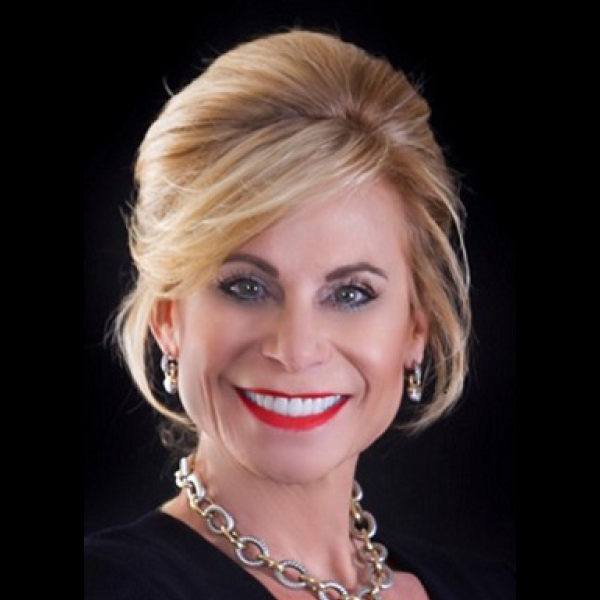 For over 30 years, Kelly Wirges has assisted media companies increase sales and revenue in all facets of business. In her career, she has enjoyed positions in sales, marketing and management and has been a partner at an advertising agency focusing on small business development.
Kelly Wirges
Workshop Registration & Accommodations
Des Moines Marriott Downtown
700 Grand Avenue • Des Moines, Iowa 50309
Room Rate: $129.00
Wi-Fi is included with room rate!
Hotel reservations accepted at the discounted rate until
Friday, July 1, 2022.
Deadline to register for the conference is July 14, 2022.