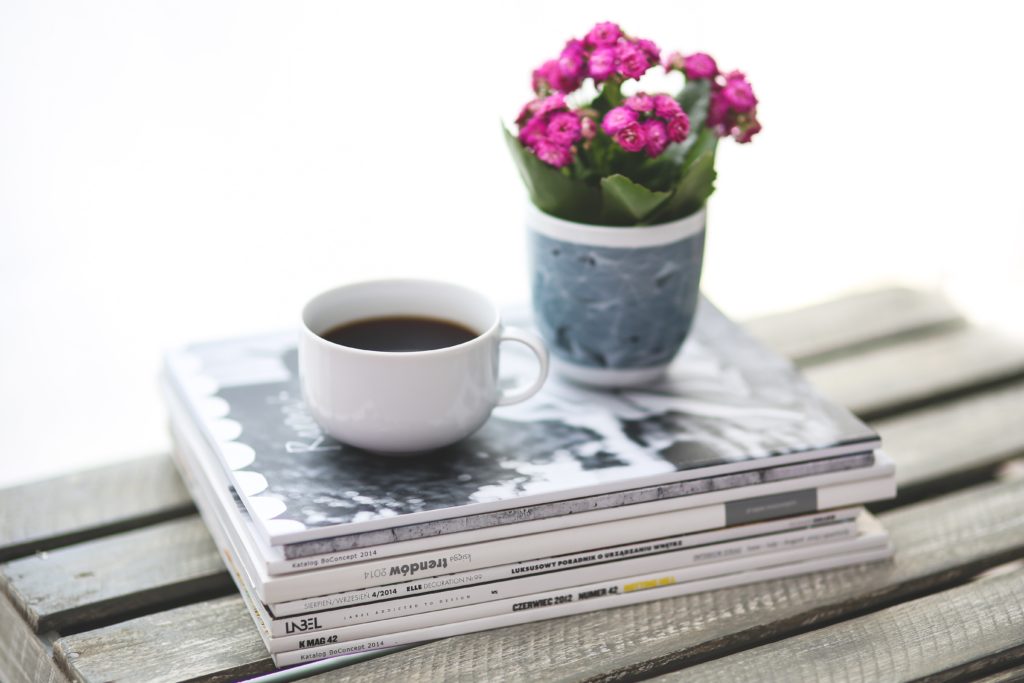 Help Promote Business Horizons Summer Media Camp
Tuesday, March 12, 2019
The Iowa Newspaper Association has provided new ads for newspapers to run in their publications. The ads promote Business Horizons Summer Media Camp.
The Iowa Newspaper Foundation, in partnership with the Iowa Association of Business and Industry, is in its eighth year of offering an in-depth media experience for Iowa high school students, specifically targeting the next generation of Iowa media professionals.
The Business Horizons (BH) program is a one-of-a-kind, hands-on, weeklong summer program for high school students who want to learn about the world of business and what the future holds for them. The Media Track is targeted at students interested in a career in the media industry.
Do you have a high school son or daughter interested in taking over the family newspaper some day? Or, is there a bright high school student in town that you could imagine working for your newspaper someday?
The goal of the media track is to develop and cultivate the next generation of Iowa media professionals. The program has been designed to spark students' understanding of the media industry as a viable career opportunity in Iowa. Students will also come away with an understanding of the impact community journalism has on individuals, communities and the state.
This year's camp will be held July 14-18 on the campus of Central College in Pella. Participants will have the opportunity to work with Iowa media professionals from across the state.
If you know of a student that would be a good fit and you'd like to impact the next generation of Iowa media professionals, please consider sponsoring a student. The investment is only $200. For more information or to register a student, contact INF Program Director Jana Shepherd at jshepherd@inanews.com.