Why we participate in contest – Zack Kucharski, Cedar Rapids Gazette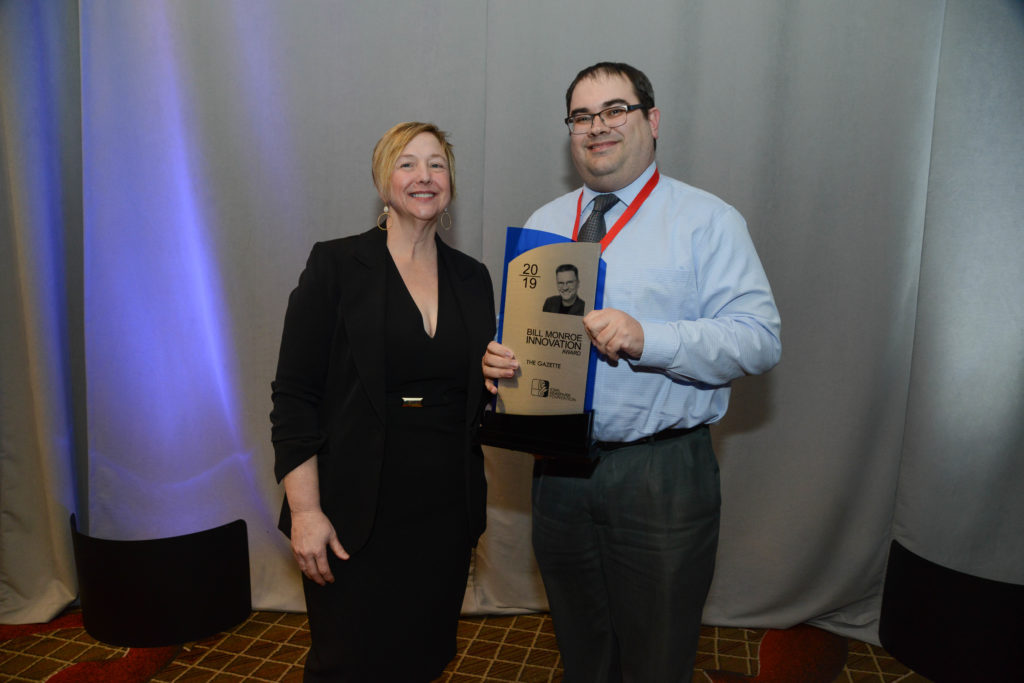 Few of us get into journalism to win awards. Many more of us seek to learn every day, introduce and highlight interesting people and the work done in our towns or better the places we live through connecting people economically. So why participate in the INF Better Newspaper Contest? The awards program helps us do these things.
Participating in the INF Better Newspaper Contest helps us showcase the very best of Iowa journalism, share ideas and good reporting techniques, help us meet our up and coming journalists, and provide validation to our communities the work we do is high quality. This value far exceeds the entry fee.
But it doesn't stop there. It's a small nod of validation to the reporter questioning their career choice or the push our team needs to dig deeper when folks are at their limit and telling the story isn't easy.
The entry dues to the Better Newspaper Contest helps fund opportunities for programming and education that develop current and future journalists in our state. We all benefit from this.
The Gazette has been active participants in the annual awards because we want the Iowa journalism ecosystem to thrive. We want to grow in our craft and we want to strengthen our communities. We want to push ourselves harder and celebrate a job well done.
It's not about winning a single award (though we do covet best ad featuring miscellaneous)…but is about doing the work, doing it well and making us all better along the way. Join us.